A MAN has fallen to his death from the 16th floor of a luxury New York City apartment block.
Shocked and saddened neighbors told reporters that the 64-year-old's death was "upsetting" during the current coronavirus lockdown across the state.
Cops said that the man fell from the 16th-floor window of the Tribeca Park apartment block at about 11 pm on Friday, reports the New York Post.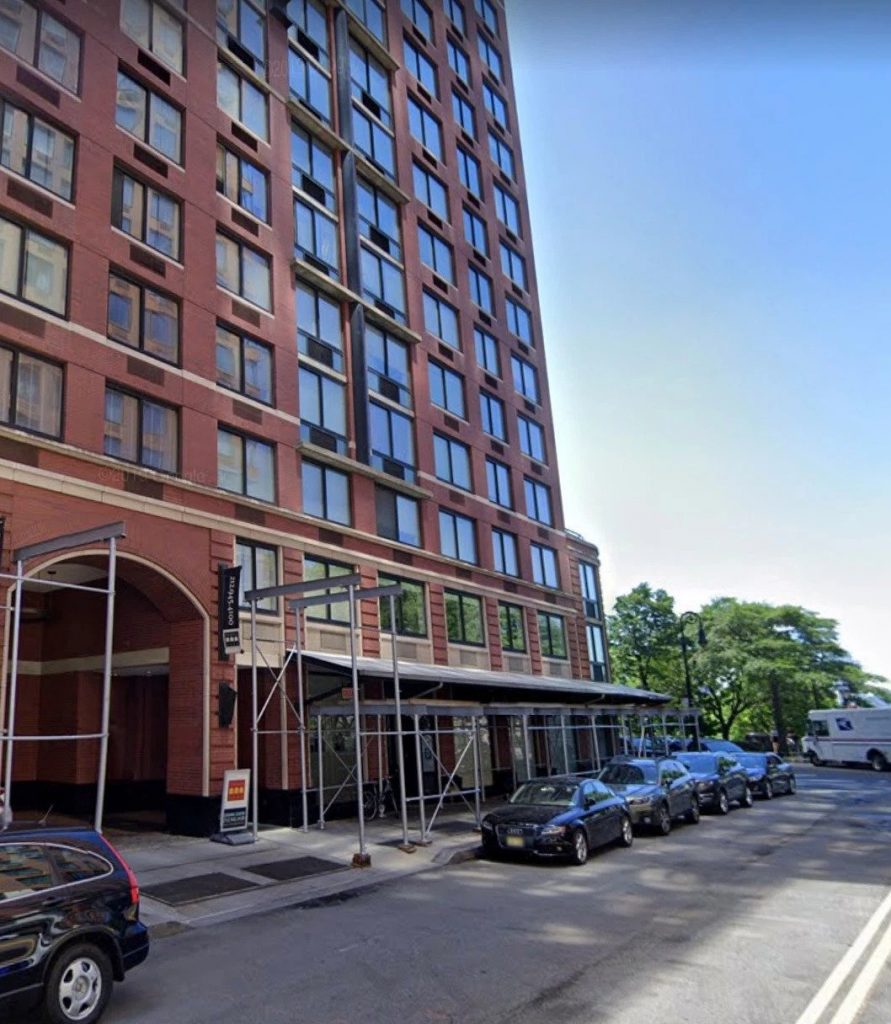 Emergency services were called to the building on Chambers Street, near North End Avenue.
But the man had died instantly after landing in Tribeca Park's courtyard, authorities said.
While it's not clear whether his death had anything to do with the Covid-19 lockdown, or the coronavirus pandemic sweeping America, one upset woman told the Post: "You have to be mentally strong to take on isolation.
"The uncertainty of what's going to happen is scary."
She said it was "upsetting" to learn of the unnamed man's passing when she went outside to smoke a cigarette.