A young man has been left heartbroken after his girlfriend reportedly brought her friend to their date to drink him up.
The girlfriend and her friends left the young man in a debt of $1000 after they drank as much expensive alcohol.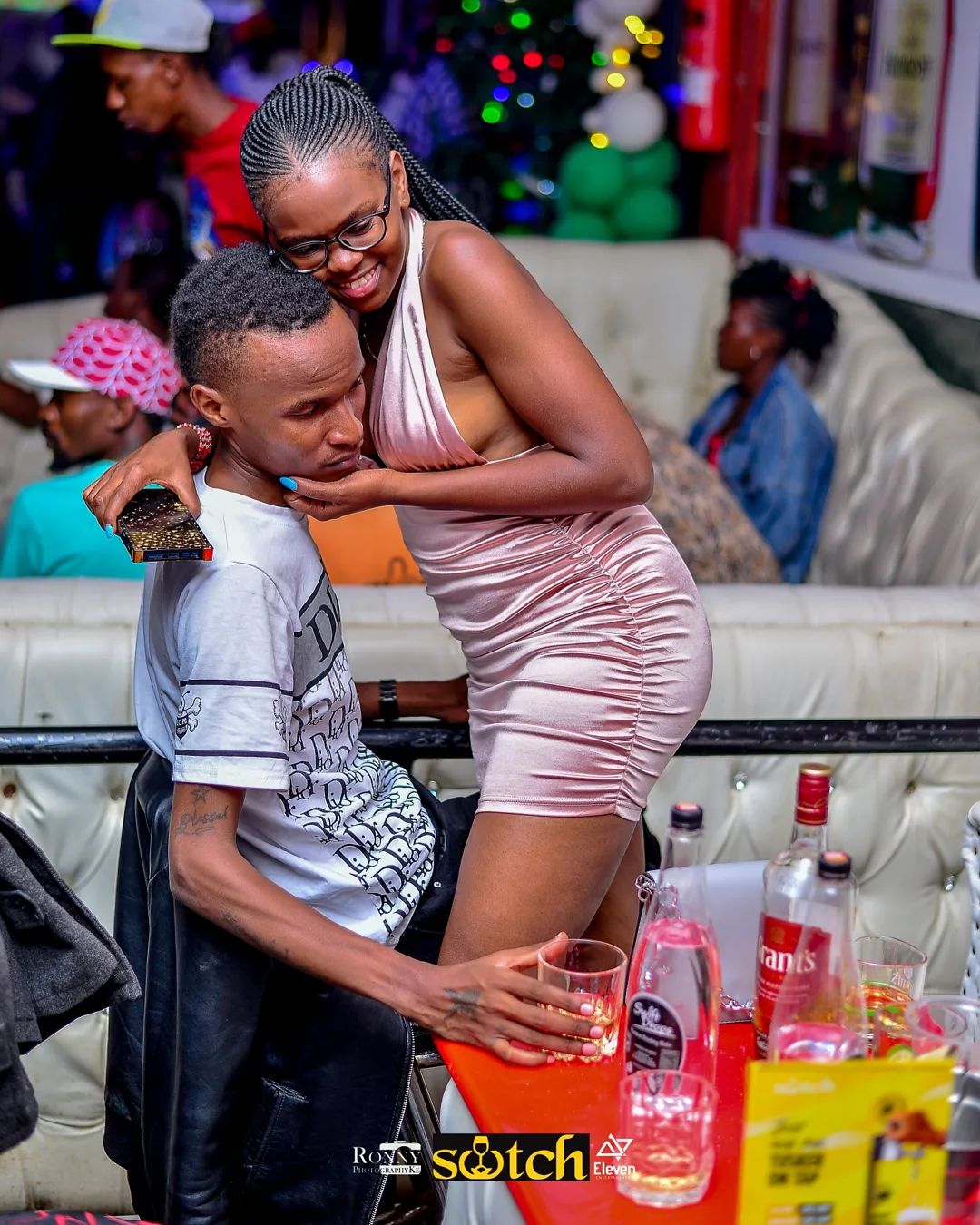 A photo that captures the disappointed, heartbroken young man has since surfaced on social media as it goes viral.
This young man decided to treat a slay queen with all manner of drinks and looking at his facial expression, he is probably regretting the decision.
Indeed, photos are worth a thousand words.
Source: OccupyGh.com