A young Nigerian man, Essien Akpaniko James, has allegedly run his friend, Ephraim Edet Okon George, with his car to avoid paying him a debt of GH¢430 ($73).
According to the details available to OccupyGh.com, the incident happened in Akwa Ibom State of Nigeria on the 12th of May. Ephraim was said to have met the 32-year-old for his money and James, in turn, asked him to wait for him to get it.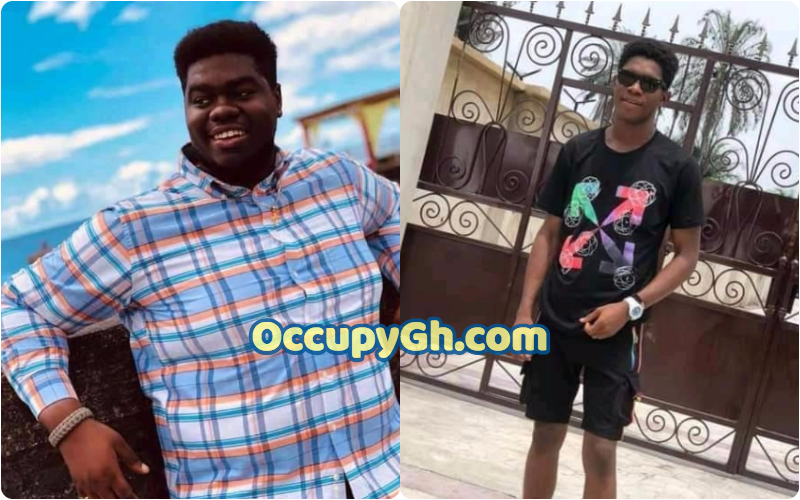 He then allegedly entered an unregistered Lexus and drove it with speed against the victim, knocking him down.
According to eyewitnesses, the victim was immediately rushed to Life Care hospital and the suspect was said to have sped off to the nearest police patrol team and complained that he was attacked by kidnappers.
The police were said to have escorted James to Gibbs street where he had hit his friend while firing gunshots sporadically in the air which scared the gathering crowd.
James was also allegedly escorted by the armed men to the same hospital where Ephraim had been taken.
When the victim died, the armed men allegedly rushed the suspect out of the hospital premises by shooting into the air to save him from being lynched.
It was alleged that the suspect, the son of a Late Rev. OJ Essien, was deported from abroad on account of criminality.
Akpaniko is allegedly on the run.
Check out the photos below or visit OccupyGh.com for more related stories.