During this festive season, drivers are warned not to drink and drive to avoid any kind of road accident in this festive season.
Some won't listen to simple instructions but will go ahead and get drunk and sit behind steer to drive.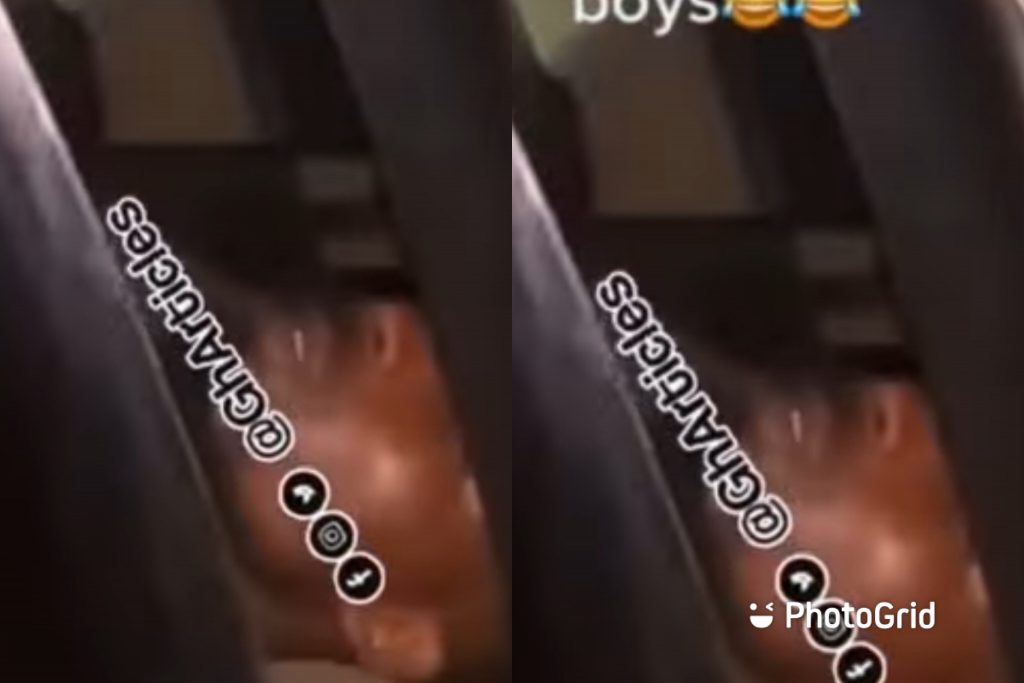 A gentleman who caused a traffic jam was badly drunk and forgot that he is even driving on a busy road.
One driver got out of his car to try and wake him up to alert him of the traffic he has caused on the road.
Watch the video below;
Source: Occupygh.com