Mark Zuckerberg has reportedly lost $7 billion in just a few hours as Facebook, Instagram and WhatsApp crashed together.
A selloff sent the social-media giant's stock plummeting around 5% on Monday, adding to a drop of about 15% since mid-September.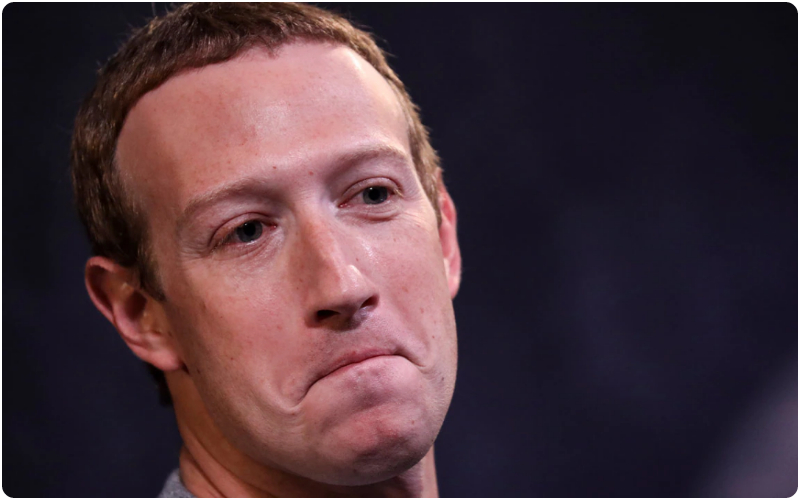 The stock slide on Monday sent Zuckerberg's worth down to $120.9 billion, dropping him below Bill Gates to No. 5 on the Bloomberg Billionaires Index. He's lost about $19 billion of wealth since Sept. 13, when he was worth nearly $140 billion, according to the index.
On Sept. 13, the Wall Street Journal began publishing a series of stories based on a cache of internal documents, revealing that Facebook knew about a wide range of problems with its products — such as Instagram's harm to teenage girls' mental health and misinformation about the Jan. 6 Capitol riots — while downplaying the issues in public. The reports have drawn the attention of government officials, and on Monday, the whistleblower revealed herself.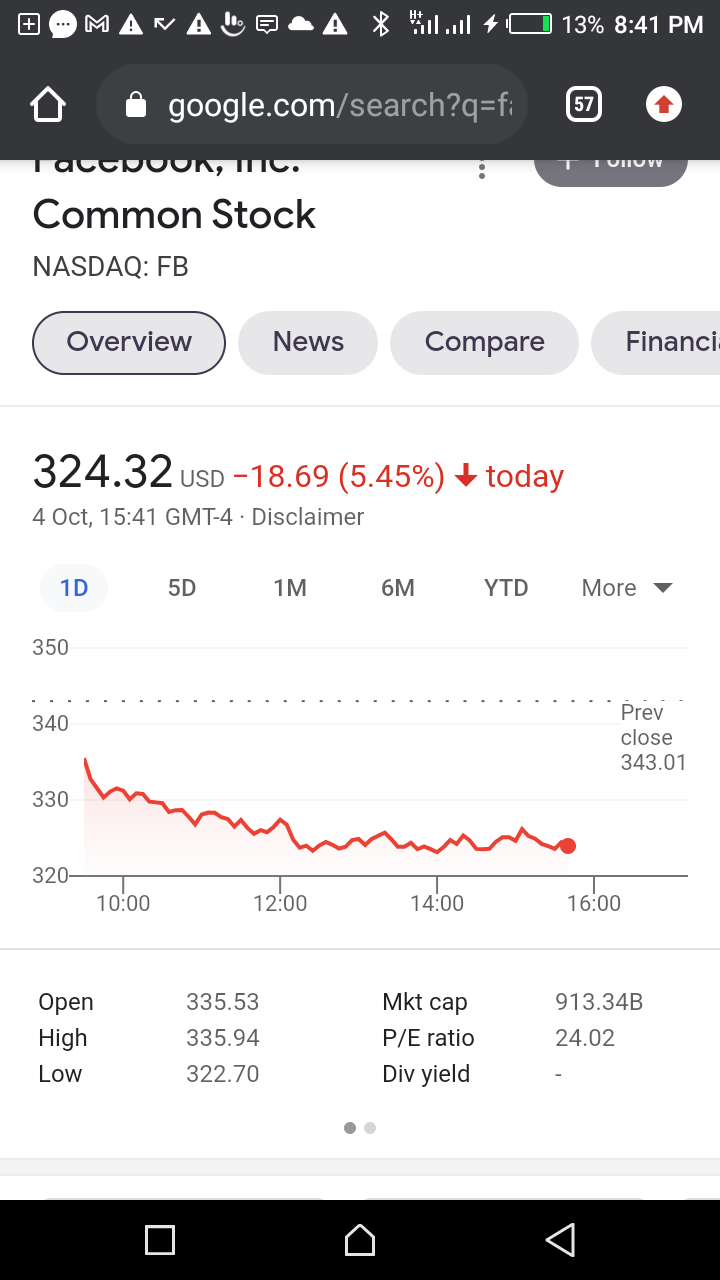 Facebook, WhatsApp, and Instagram have however noted on Twitter that they are currently working to restore their platform:
"We're aware that some people are having trouble accessing our apps and products. We're working to get things back to normal as quickly as possible, and we apologize for any inconvenience".