Ghanaian rappers, Medikal and Okese 1 are currently trading serious blows on Snapchat as they ignite a new beef that has been ongoing for a little while now.
The two have been taking shots at each other for a little while now.
Mostly these shots are subtle posts with no specific names. But in recent times, this narrative is changing.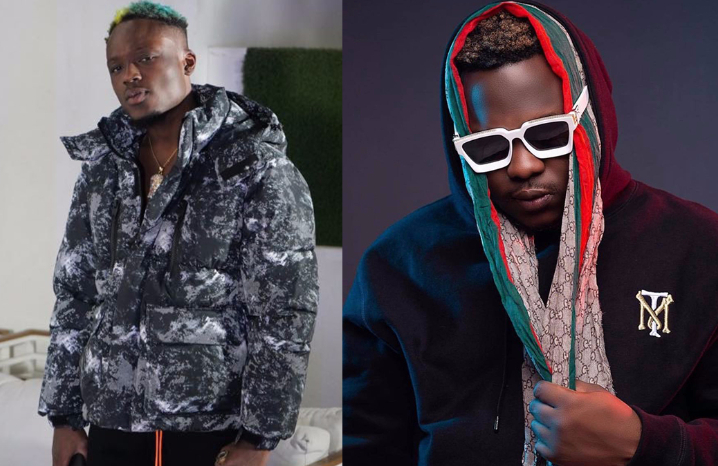 It could be recalled that Medikal and his wife recently acquired a new mansion to mark the former's release from prison custody. While they celebrated the acquisition which they claim was built in only 5 months, Okesse 1 seems to have another angle to the story.
Medikal started it by shading Okese 1 claiming the car and hose he has been bragging about within the village is the land price of someone in East Legon hills hence he should be humble and stop showing off.
Whiles replying, he asks Medikal whether the cars and houses he has been showing off are being paid in full payment or its installment shading him that he claims to own real estate but his landlord is his best friend.
Okese 1 then added that if Medikal thinks it's money then he should forget himself because his whole family can't reach him because he has blown with his music saying he just started and he is already shaking.
Check out the screenshots below or visit OccupyGh.com for more related stories.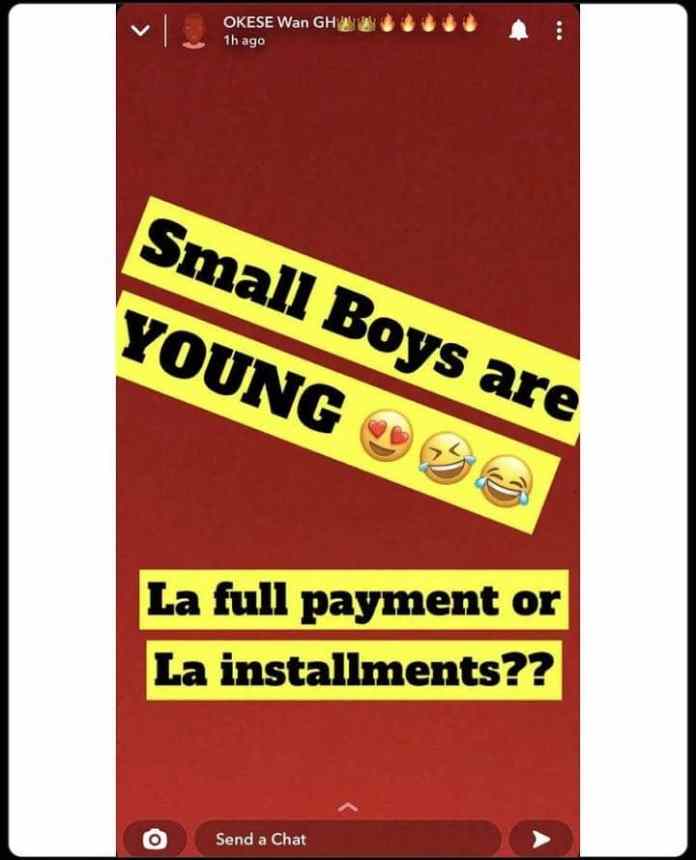 .