A 22-year-old African American wrestler by the name Zion Clark who was born without legs and has become a powerful wrestler and athlete despite growing up in foster homes.
According to Face2FaceAfrica, Zion's exploits were not only in the world of wrestling as he went on to become Ohio's fastest wheelchair runner and won the 2016 100m and 400m state titles.
The hardworking young man whose condition emerged from a rare medical condition known as caudal regression syndrome joined the world of wrestling when he was just two and kept practicing.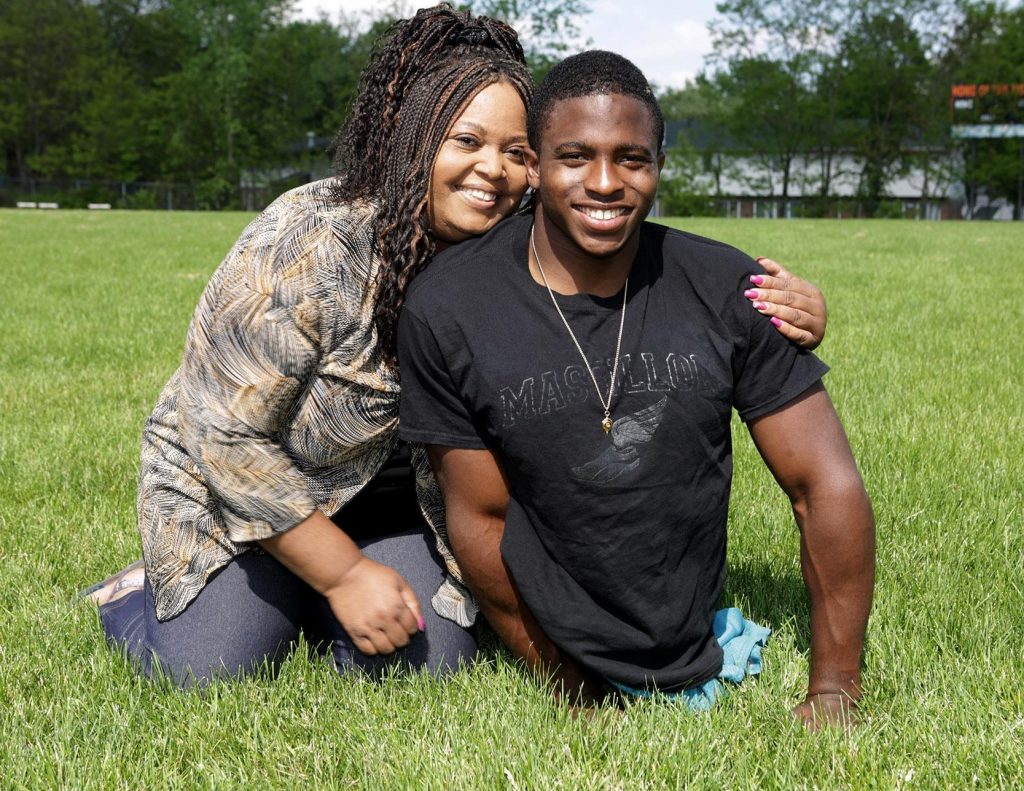 Soon after, something that was once a challenge to him transformed into an exciting hobby.
When Zion was in Grade Two, his teacher who also doubled as the coach for their wresting team motivated him to take the sport more seriously as he appeared to be doing very well despite his physical condition. Zion who was born in Columbus decided to follow the counsel of the teacher and became a good wrestler until his days in high school.
The 22-year-old athlete studies Business Management at Kent State University in Tuscarawas, New Philadelphia where he wrestles for the school's wrestling team.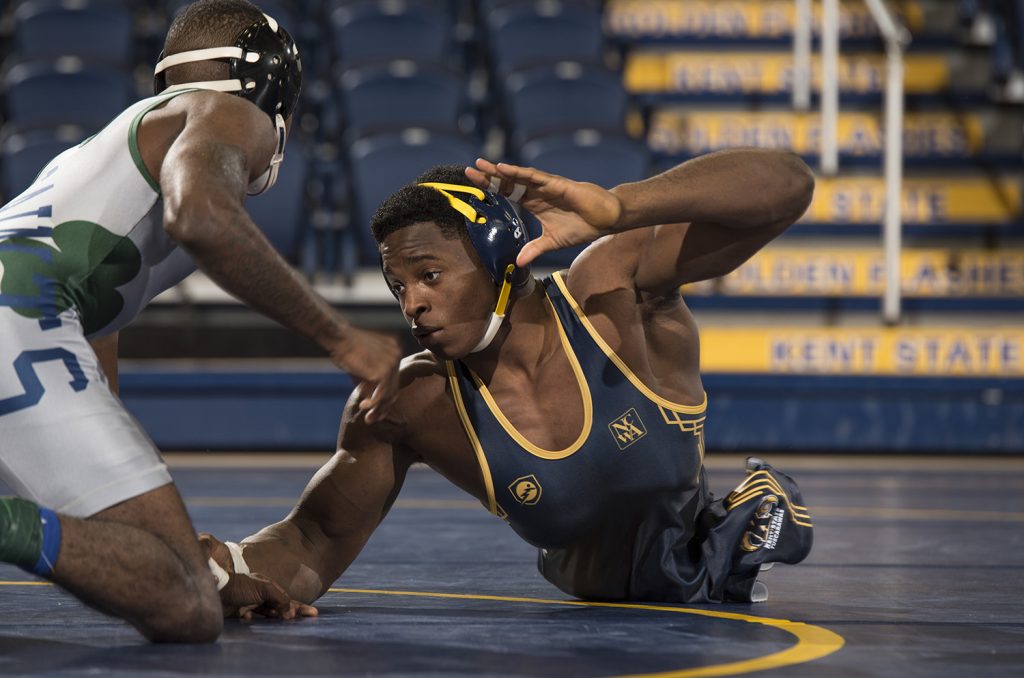 Speaking about how he was able to achieve the giant feats despite his physical challenge, Zion said he does away with all excuses and goes for what he aims for.
"I do not believe in excuses. I believe there is no excuse to do anything good or bad, I believe we do what we want to do. And instead of making excuses for it, I focus on correcting the bad decisions and building upon the good ones," he said.
The hardworking wrestler has plans of being at the 2020 Tokyo World Olympic Games.
Subscribe to watch new videos
Source: OccupyGh.com 
Click Here To Join Our WhatsApp Community