In the middle of the war, the people of the Capital town of Ukraine Kyiv saw a fighter plane pilot, who is now popular as "The Ghost of Kyiv."
As per the report, he has targeted and destroyed 6 Russian fighter jets. The plane was flying above Kyiv city while the Russian army invaded the capital.
There is a video that went viral of the incident. But authentication of facts and source of the video is not yet completed.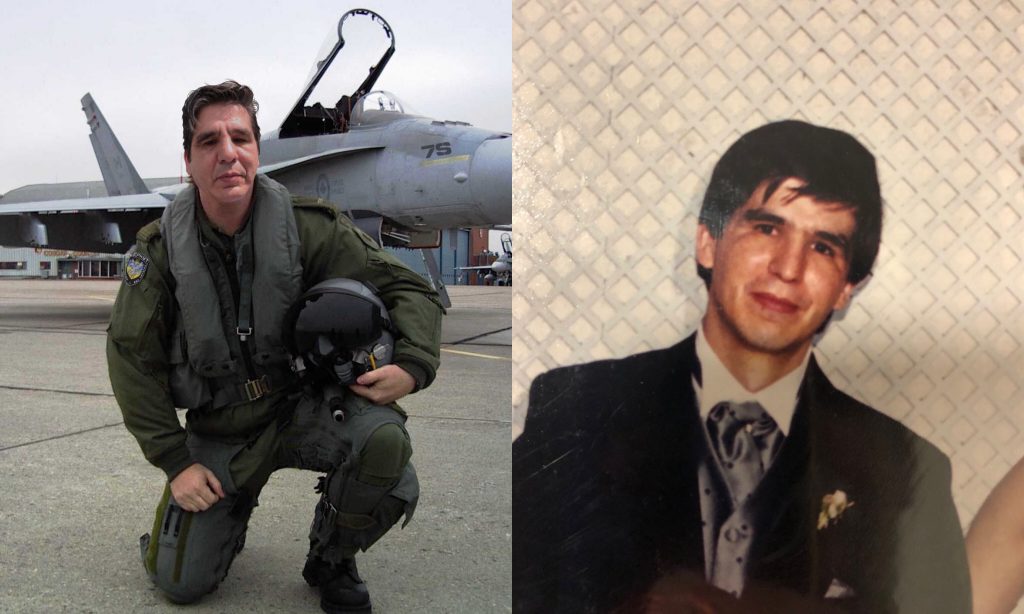 Video on the internet is said to be of 23rd February when the Russian forces started to invade Ukraine. A Mig 29 fighter plane pilot can become the "fighter ace" of the 21st century.
Vladimir Antonov Pilot becomes a piece of trending news all around the world even as a retired soldier overnight. If the information is correct, the pilot can be awarded the fighter Ace title for shooting down five or more fighter jets of enemies. He is 56-years of age.
Source: Occupygh.com