Cheslie Kryst, a former Miss USA has reportedly fallen to her death from a New York City high-rise apartment building.
Cheslie Kryst was reported dead in the early hours of Sunday, 30th January 2022.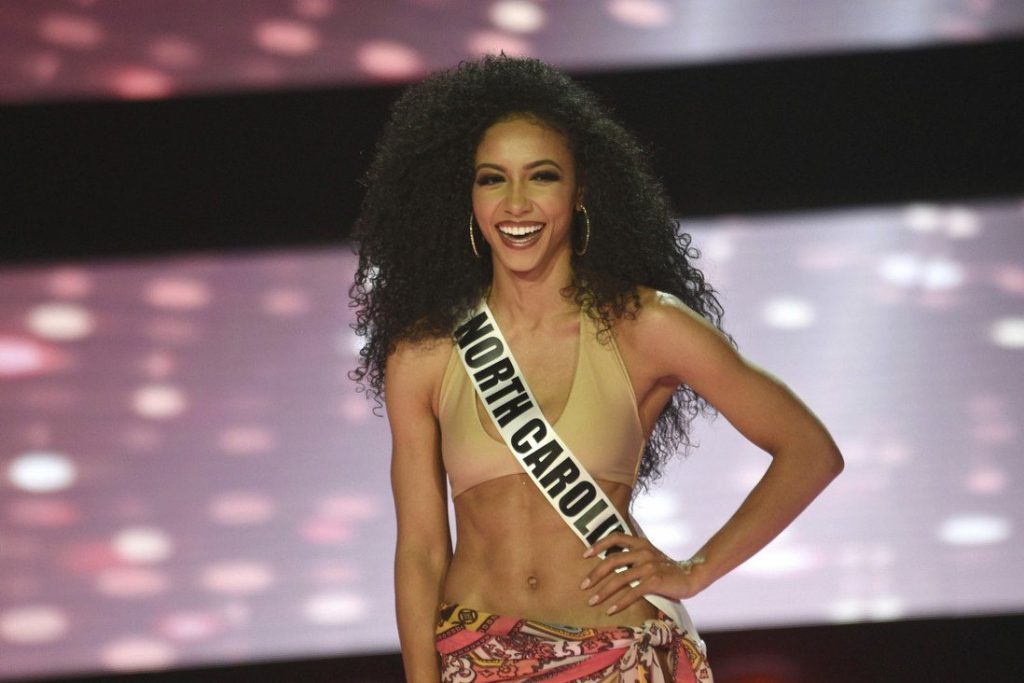 Kryst earned an MBA and a law degree from Wake Forest University in North Carolina. Before Kryst entered the Miss USA pageant, she worked as a lawyer, providing pro bono legal work for inmates who were served unjust prison sentences, The Washington Post said.
She was a part of a group of five black women who won the five major global beauty pageants that year, the first time ever, the Washington Post reported.
She is said to deeply care about people around her and everyone who worked had something nice to say.