Ghanaian dancehall artiste Shatta Wale has finally opened up on his so-called beef with his mother, leading to a moment that had his mom begging on live radio for help.
If you will recall, Shatta Wale's mother once alleged that she is homeless and has been left to suffer even though his son is living the Ghanaian dream.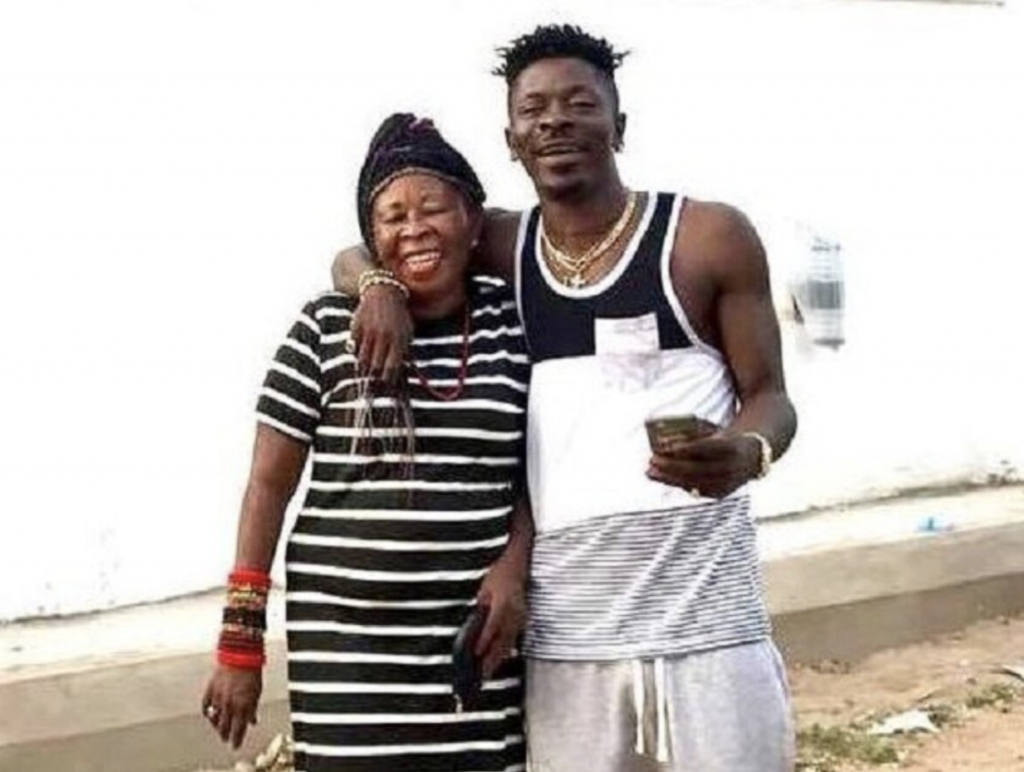 In Shatta's response, he asked that at the right time, he will address the situation.
Well, Shatta has finally spoken. According to the Ghanaian musician, he would have been living a different and better life if it wasn't for his mom.
"I am from a broken home. My mother left my father. Let me tell you, people, something. When I was in SHS 1, we studied thirteen subjects in Ghana. I'm not a machine or factory to learn thirteen subjects a day. So I told my father that I can't continue schooling," Wale said.
He continued: "Then, my father planned to relocate the family to Miami (USA). The first time I heard Miami, it was from my father. When I was a child, I traveled to London and others. He had gotten a contract in America, so he wanted to relocate his family.
"Oh, my sister and brother, my mother left my father. She rubbished the plans. She run away and left my father. My father tried, tried and tried. God is our witness."
He ended by saying if his mother never left a father, he will probably have been a Dadabee for life as he was as a child.
However, he then had to become a hustler because his plans to go to Miami with his father were no more and he had stopped schooling.
"Our life became miserable. Have you seen a Dada Bee turn gangster before? I'm a gangster. My life has been all about hustling."
He ended: "My father has money, but I give him money. I support my father, my mother, everybody around me. But people do not show appreciation,"
Subscribe to watch new videos
Source: OccupyGh.com