Wonders shall never end, the rate at which HIV/AIDs is being spread in Greater Accra is too much, and surprisingly people below 30-years are the ones who get infected the most.
That's why the Ghana Health Service always encourages individuals to get protected whenever they are getting intimate.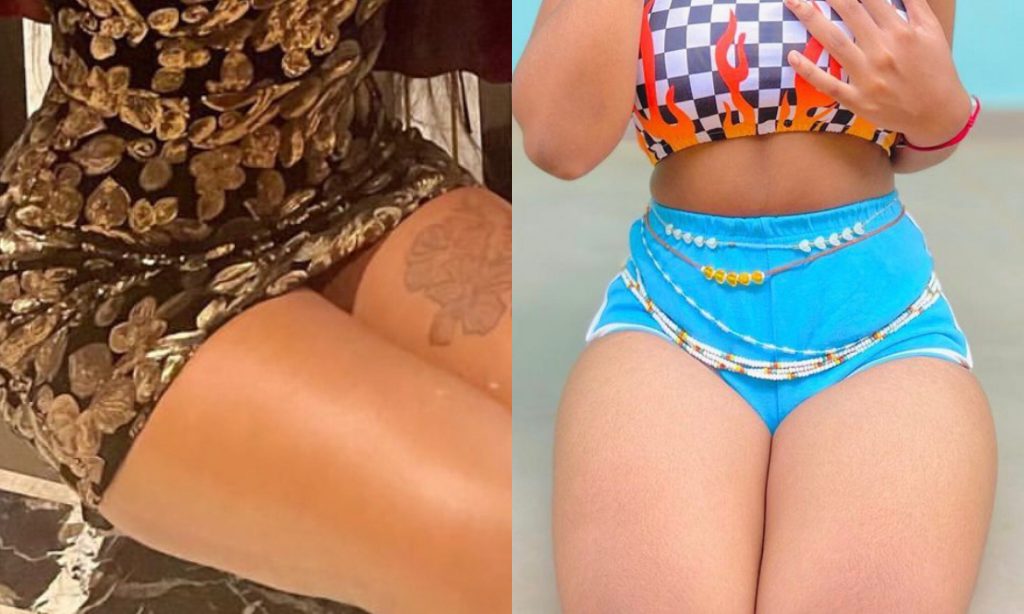 It's for the better of two people.
However, a lady who schools at the University of Ghana (Legon) has revealed how his boyfriend at Pent Hall infected her with HIV/AIDs.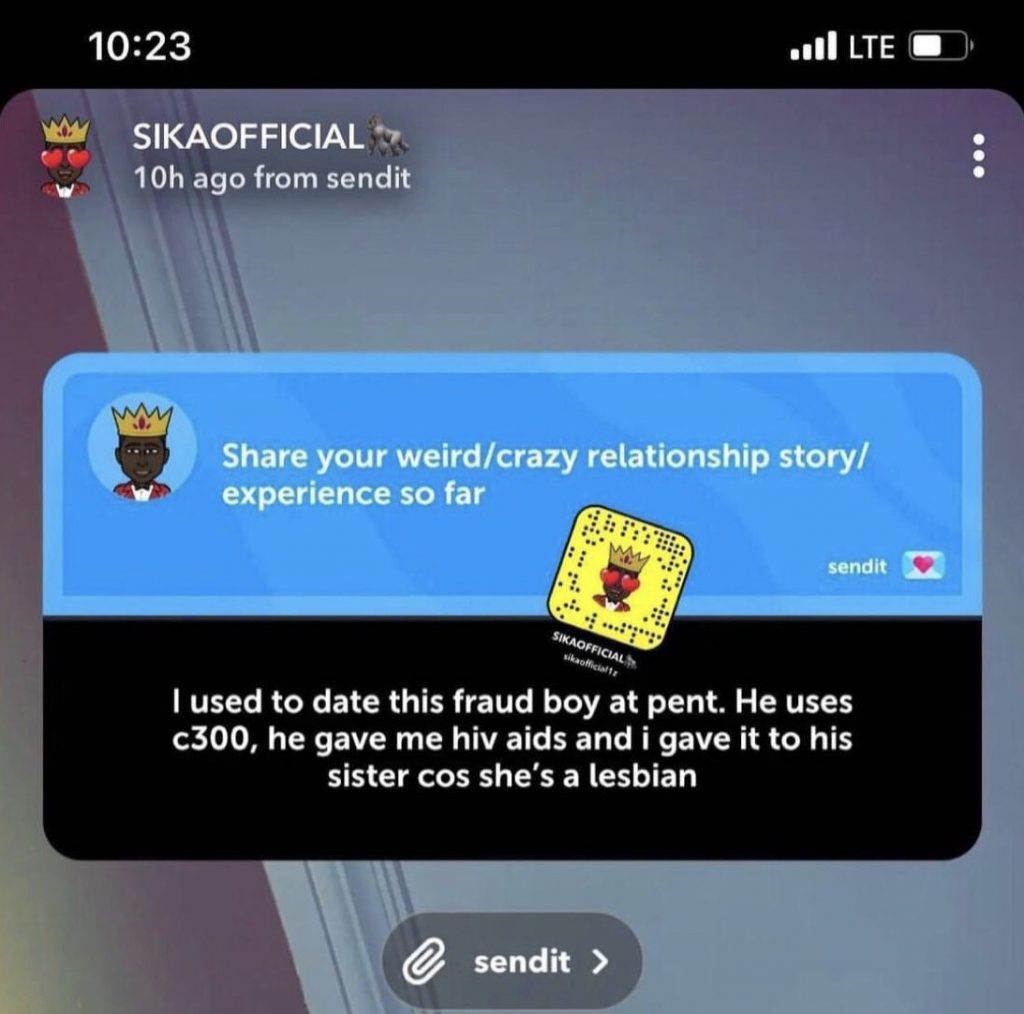 So as taking revenge, he dated his sister who was a lesbian and also infected her with it. Case close.
Source: Occupygh.com