Social media has made it easy for singles to also find love easily and quickly. If you come across someone who understands you and relates to you, you can go ahead and start something.
People nowadays find love more quicker on social media than in real life and it's a fact. Many people met their wives and husbands through social media.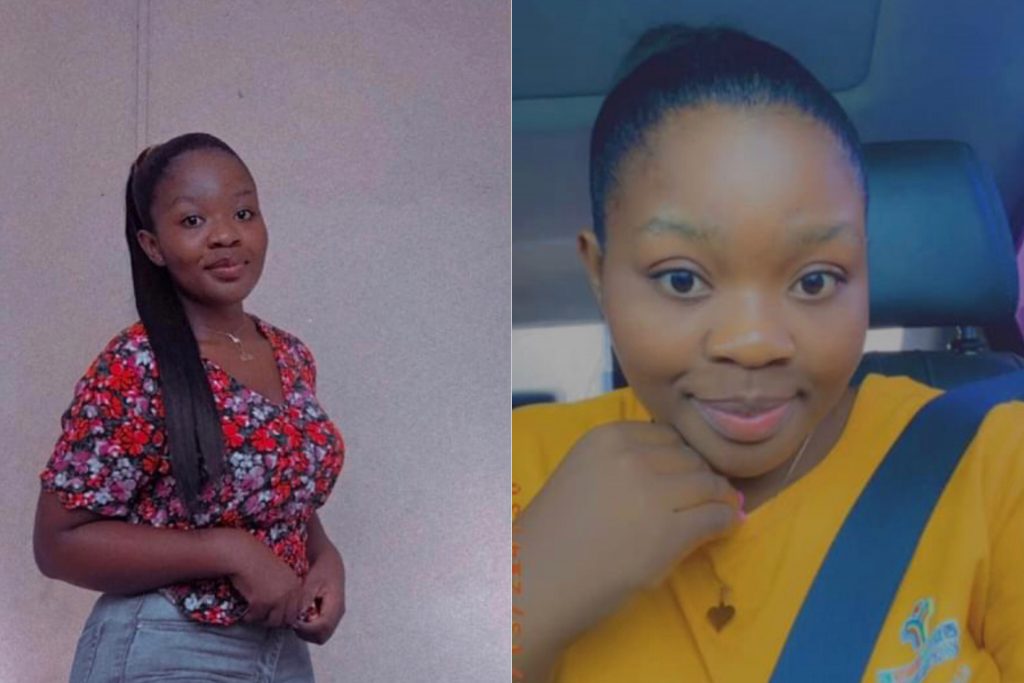 A beautiful lady who goes by the make Akua has taken to Twitter to search for a boyfriend since she is tired of being single. She said she is rich.
Her handle name is Akua_1122 you can search for his name and shoot your shot who knows tomorrow.
Check out her tweet below;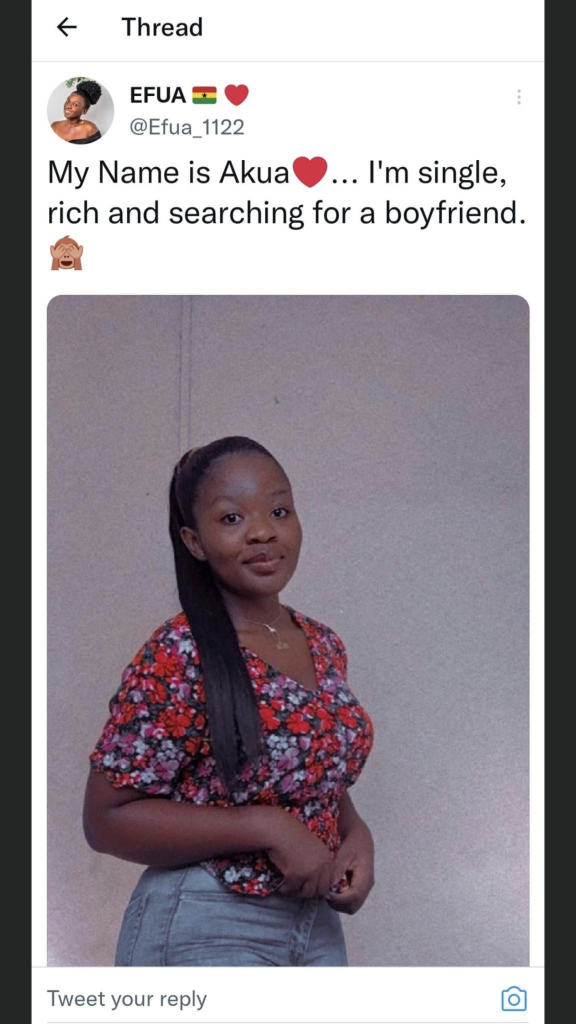 Source: Occupygh.com