NASA says an Asteroid could barrel, and collide with Earth on Valentine's Day in 2046, 23 years from now.
According to the space agency, an Asteroid headed toward earth may arrive on Valentine's Day in the year 2046.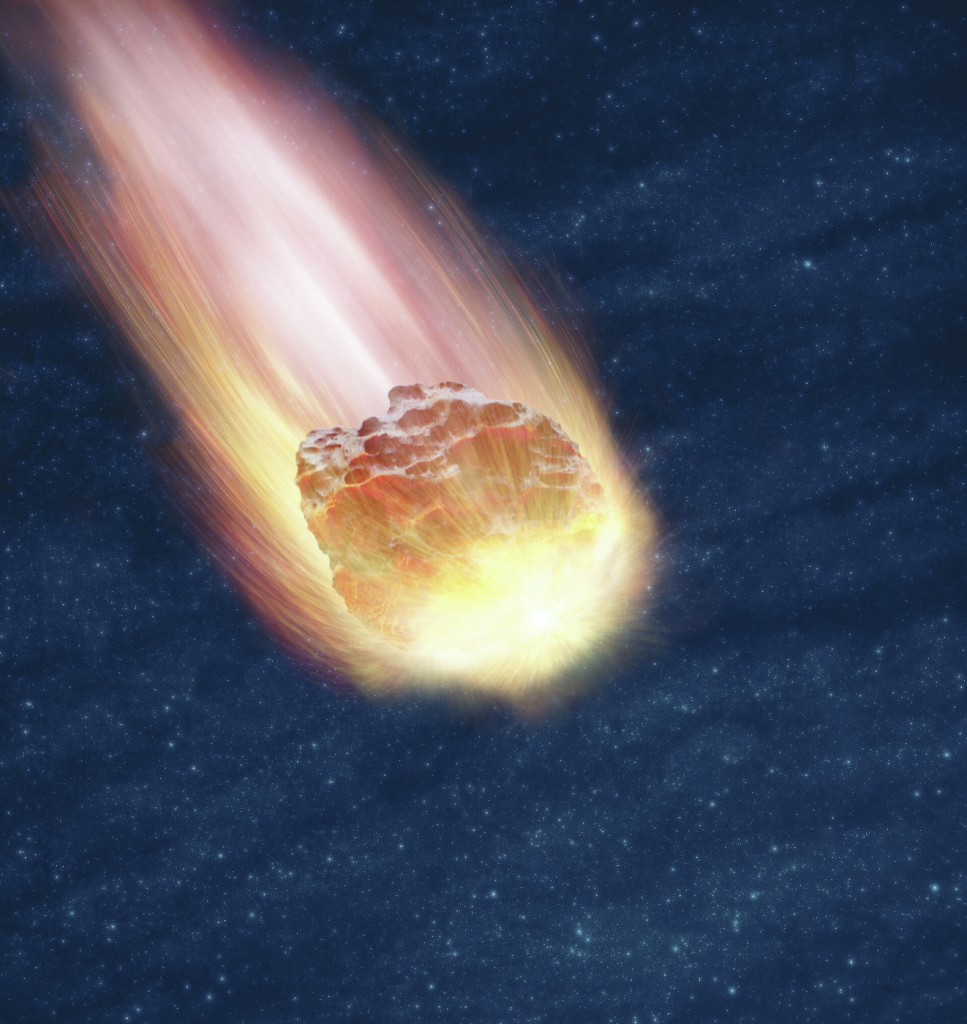 While the odds of an impact are currently low, the threat is real, and NASA is urging global cooperation to prevent a disaster of this magnitude.
The agency is working tirelessly to develop new technologies and strategies to deflect potentially hazardous asteroids and safeguard our planet.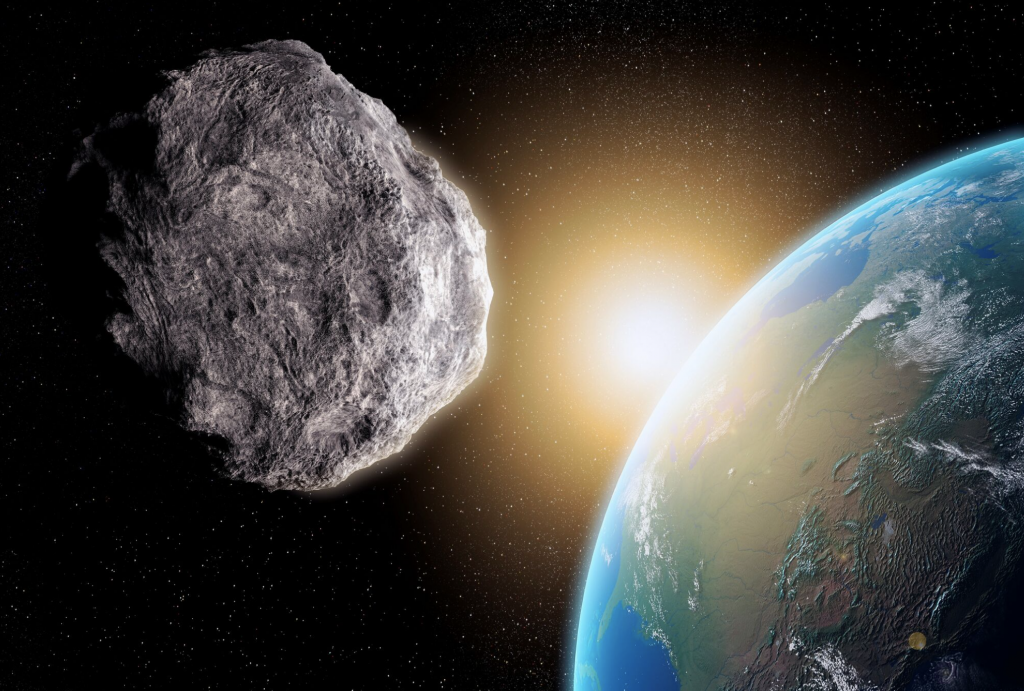 NASA says it is monitoring the said Asteroid that could collide with the earth.
Source: OccupyGh.com 
Tap To Join Our WhatsApp Community