Dr Dominic Ayine is in fresh trouble for allegedly attacking Supreme Court Judges during the Election Petition hearing 2020.
Although Dr. Dominic Ayine has refuted the claims of attaching the Supreme Court Judges, the outspoken man is hot.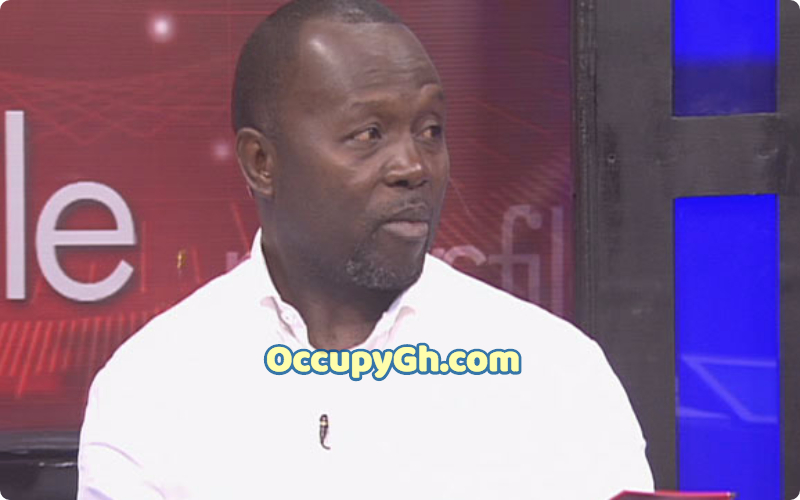 "We are contesting even the constitutionality of the declaration that was made. We are saying that she violated article 23 of the Constitution because she's an administrative body. We have also said her exercise of discretion was contrary to article 296 of the Constitution". These are all germane issues under the Constitution and laws of Ghana and to reduce the petition into a single-issue petition, is rather unfortunate and smacks of a predetermined agenda to rule against the petitioner in this matter," the former Deputy Attorney General lamented.
"It is not fair to the judicial system, it's not fair to our democracy, it's not fair to the people of Ghana that when you lose an application because it is not grounded in law or because you've failed to meet the legal standard, then you come here and literally poison the minds of the public and make claims that they may be having a predetermined agenda. That's scandalous of the court," Kojo Oppong Nkrumah noted.
"I must say that I am severely disappointed in the Honorable Kojo Oppong Nkrumah…I am a senior lawyer to Kojo. Kojo should not take to always seeking to incite the court against me as if I do not know what I am saying. First of all, as a former Deputy Attorney General and a senior person at the bar, I know what it means to scandalize the highest court of the land. I have had no intention whatsoever of scandalizing the Supreme Court of the Republic of Ghana.
"If I came across as having said that the court is in cahoots with the respondents that I will apologize and withdraw. But the reason I said that is because that is what the (second) respondent has been telling the media," he said.
He further noted:
"Now tell me is the duty of the respondent to evaluate the evidence brought by the parties or the lawyers, spokespersons have to say that your petition is empty even when they are commenting on the merit. Kojo Oppong Nkrumah should know that he has been violating the sub judique rule daily…
He has always been preempting outcomes of the courts saying the petition is empty, it does not discharge the burden of the proof, and so on. Does he know that is a violation of the sub judique rule and that he should be hauled before court for commenting on the merit of the petition"?