Reno Omokri has doled out a piece of advice to his fans to be cautious of how they disclose their plans of the future to their friends and acquaintances.
According to Reno, people should learn to keep their plans to themselves before it materializes because mothers wait for 9 months for their babies to be born before they give them names.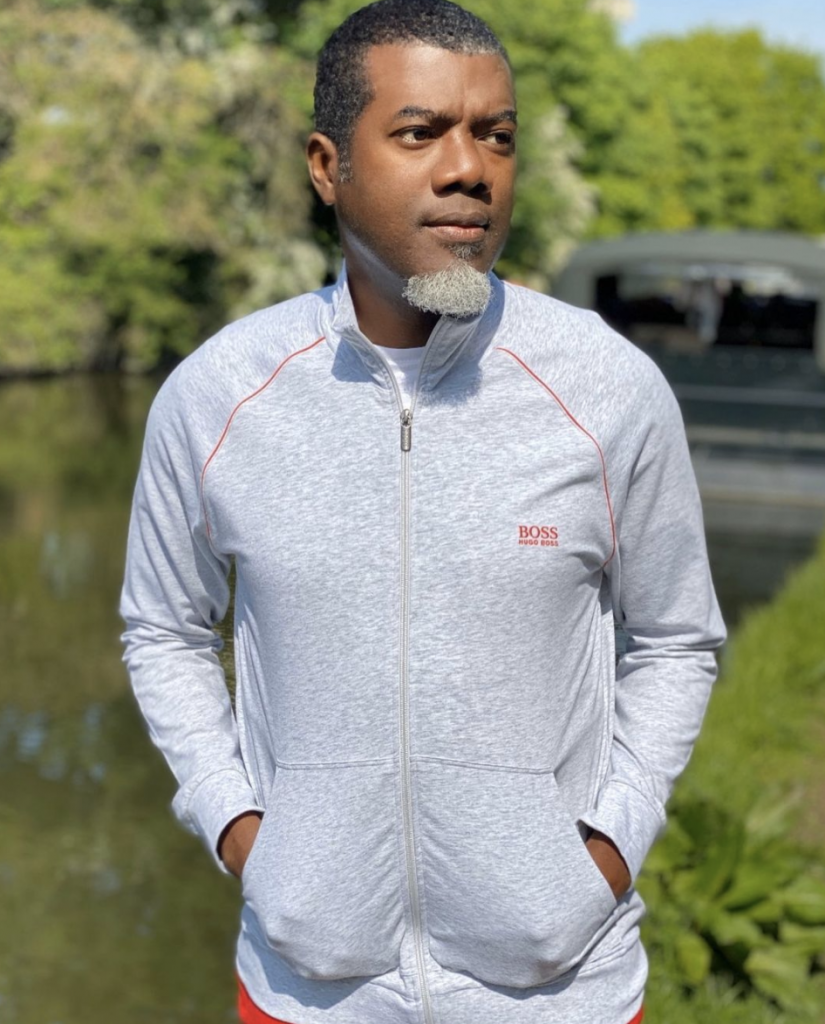 He further opined that the fact that God has given you a vision and plan does not mean people should get to know about it.
He captioned his post as:
"Never boast about your plans to others if you want your plans to materialize. While a fetus is in its mother's womb, it can still be aborted or miscarried. That is why mothers wait for their babies to be born before they give them names.
Do the same thing with your plans. Stop having the naming ceremony before the plan is birthed. Be like Zechariah. Angel Gabriel told Zechariah the name of his son, then sealed Zechariah's mouth until John the Baptist was born. It is not everything God has told you, or every idea or inspiration you get that you blab about. Seal your mouth until it has come to pass or it may not come to pass. Or worse, those you tell may sell you into bondage, like Joseph's brothers."
Check out the post below or visit OccupyGh.com for more related stories.