Love the say it does not affect on races, whether you're brown, black or white you can marry any race of your kind and racism must never be tolerated.
When an Asian and an African get intimate they can still give birth to a bouncy baby that won't have any change on the baby's skin.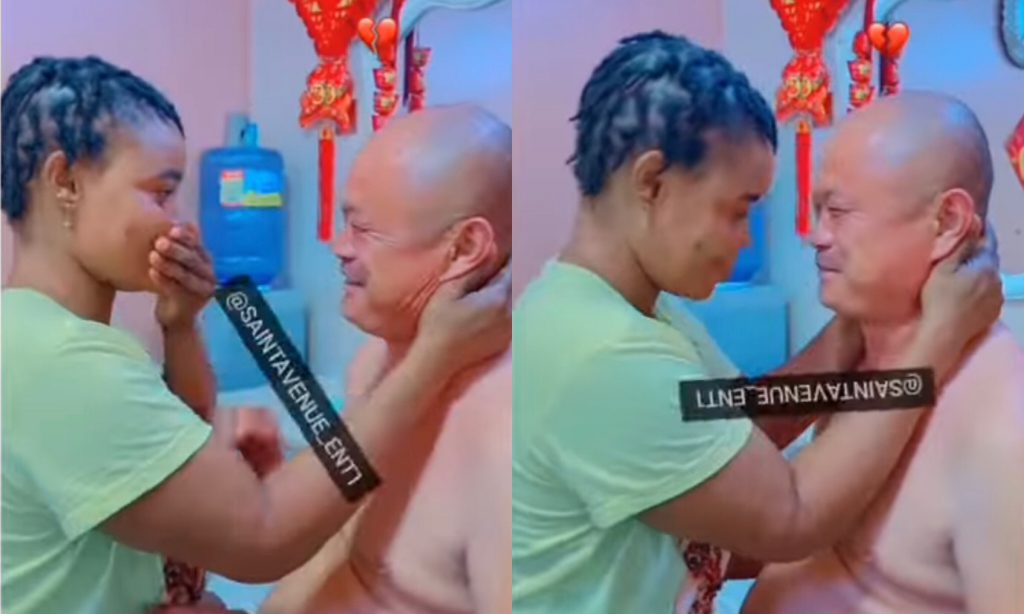 However, a lady who resides in Nima flaunted her beloved husband who is a Chinese man. We don't know how he settled with her down here.
They were happy making together as they get romantic in their bedroom. This video is very hard we barely see black women settling down with Chinese.
Watch the video below;
Source: Occupygh.com