The ruler of North Korean King Jong Um has issued a nationwide directive to the North Koreans to keep away from any rung that makes them happy for 11 solid days.
This is in commemoration of the 10-years passing of the Country's communist known as Kim Jong II.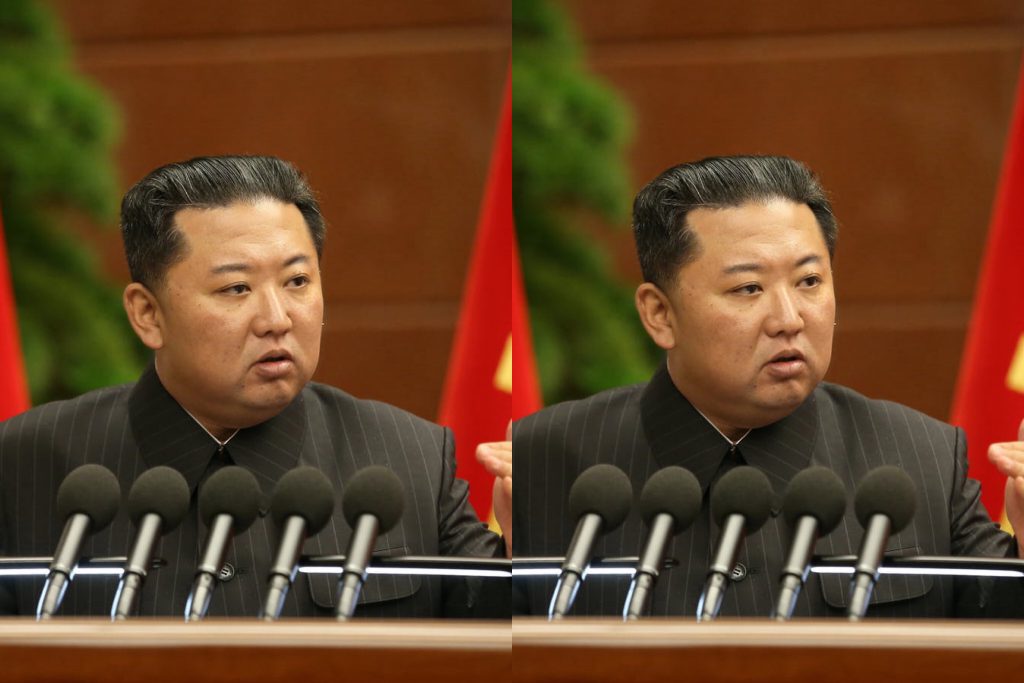 He issued a statement; "During the mourning period, we must not drink alcohol, laugh or engage in leisure activities," a North Korean citizen who resides in the northeastern border city of Sinuiju told Radio Free Asia (RFA)"
North Korean are busy abiding by this or else face the Ralph of wicked Kim.
Source: Occupygh.com