Not even Coronavirus (COVID-19) could stop these slayers from participating in a b00. bie challenge on social media.
As far as these slayers are concerned, every day is a day to make money and flaunt what their mama gave them.
OccupyGh.com has stumbled on the best in a trendy Friday b00bie challenge and we think y'all will like to have a look at them.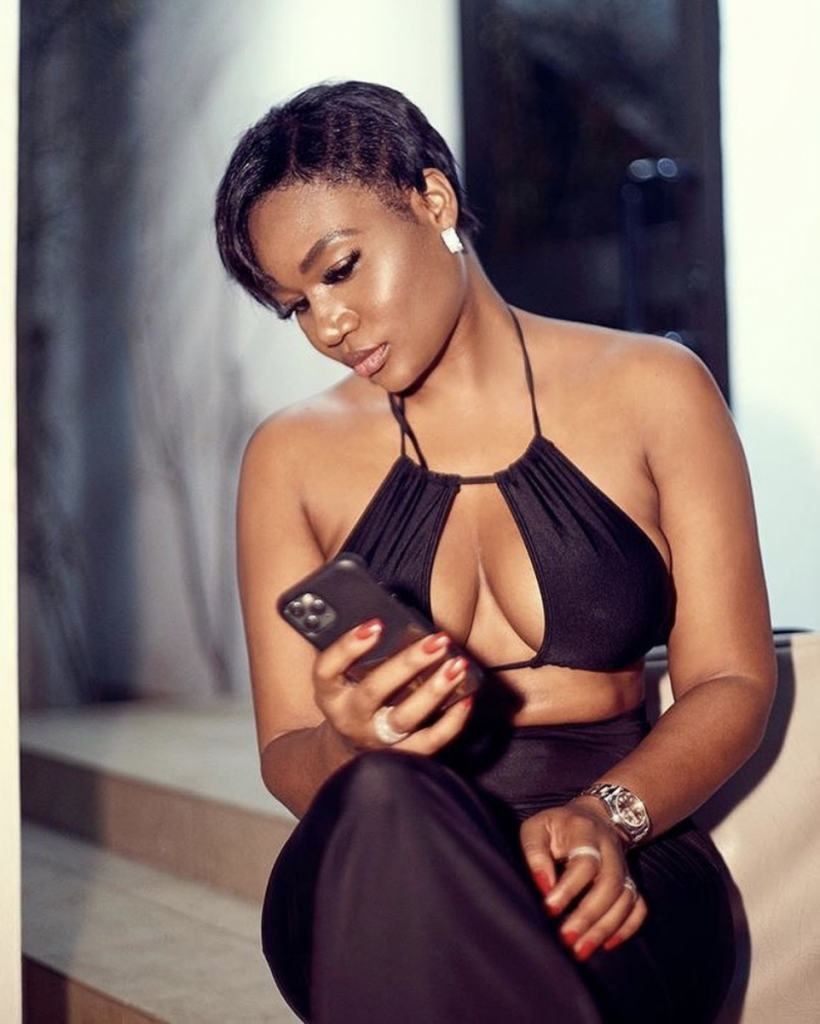 B00bs have reportedly been able to destress men by 80%. You can thank us later and stay safe amidst the Coronavirus outbreak.
Check below all the best shots we stumbled online or visit OccupyGh.com for more stories.
Source: OccupyGh.com