Instagram model and video vixen Pamela Odame Watara has shared her sad story of how she arrived in Accra with just GHC 20 on her not knowing how she was going to survive since she didn't know of anyone in Accra. (Video below)
If you think this is shocking then wait till you read more of what she had to say.
According to her, her trip to Accra was just for her to have a feel on the town since she has been hearing a lot about it and wanted to find out about it herself.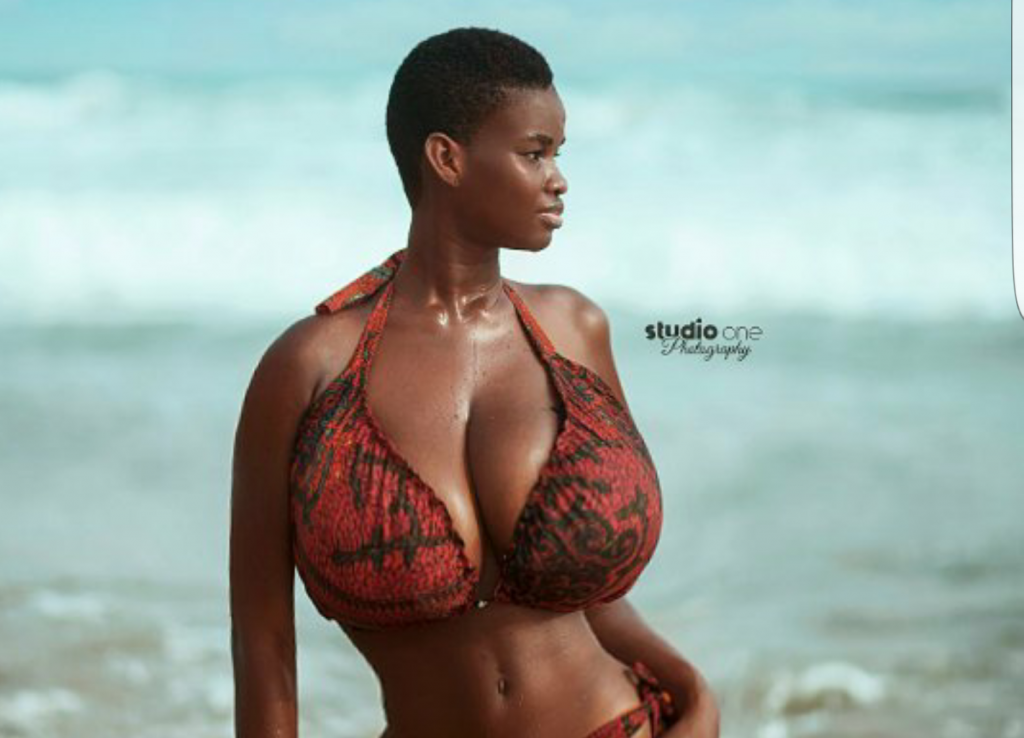 She disclosed that because her money was not even sufficient to foot her transportation fare, the driver made her sit on the bare floor in the bus from Kumasi to Accra.
She went on to say that God has been good to her because at various stages in her life when she felt all was lost, God made a way for with a big surprise.
Photos: Slay Queen Sells Her V*gina For GHC10.00 On Instagram
Video below & don't forget to Click Here for more videos…
Join Us on WhatsApp for more videos.
Subscribe to watch new videos
Source: OccupyGh.com