OccupyGh.com has been briefed of chaos which occurred at the Ridge Hospital in Accra after a Chinese man showing symptoms of Coronavirus (COVID-19) walked in into the hospital.
Details privy to us reveals that Staff, nurses and student nurses present at the Ridge Hospital at the time fled for their lives.
The alleged infected Chinese walked went to the hospital on March 15, 2020, exhibiting symptoms of the novel coronavirus.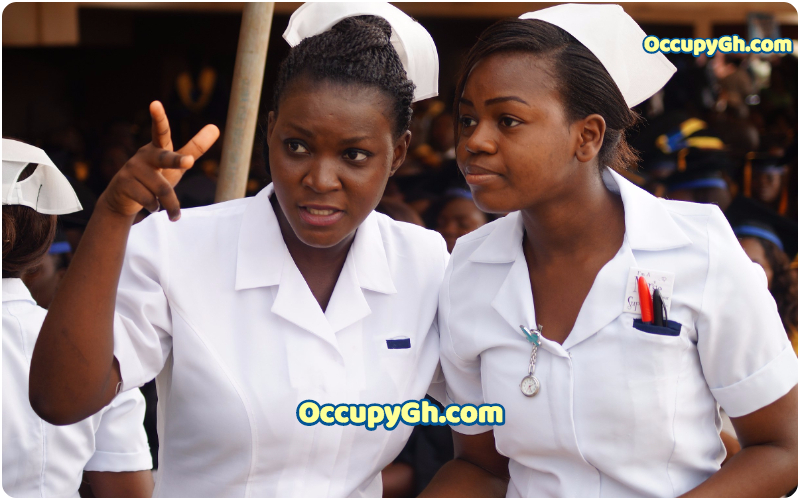 A source told us:
"Yesterday, a Chinese man came there. He was coughing and sneezing as well as had running nose but they took his blood samples for further testing. We need protection because you cannot tell who has the virus and who does not…
"At the time the man reported there was a limited nose mask. Though the person attending to him had a nose mask. Persons who came with the patient, as well as others, around were unprotected."
This story is still developing. Visit OccupyGh.com for more stories.
Source: OccupyGh.com