Ghanaian politician and business mogul, Dr Paa Kwesi Nduom, has caused a huge stir online with his latest looks in a viral photo that has just surfaced.
Dr Paa Kwesi Nduom has been off the radar since 2016 after the general election. The business man did not contest in the 2020 elections as well.
Many have been wondering his whereabout. Now we know.
The former Minister and Flagbearer of the CPP has resurfaced looking rejuvenated and younger.
Going through the toughest times in 2018, 2019 to 2020, one will expect the business mogul to be broken. Well, that's not the situation.
Paa Kwesi's is reportedly living in the United Staes of America, of course, taking care of himself and his numerous businesses.
Take a peak of Paa Kwesi Nduom's new look below or visit OccupyGh.com for more stories.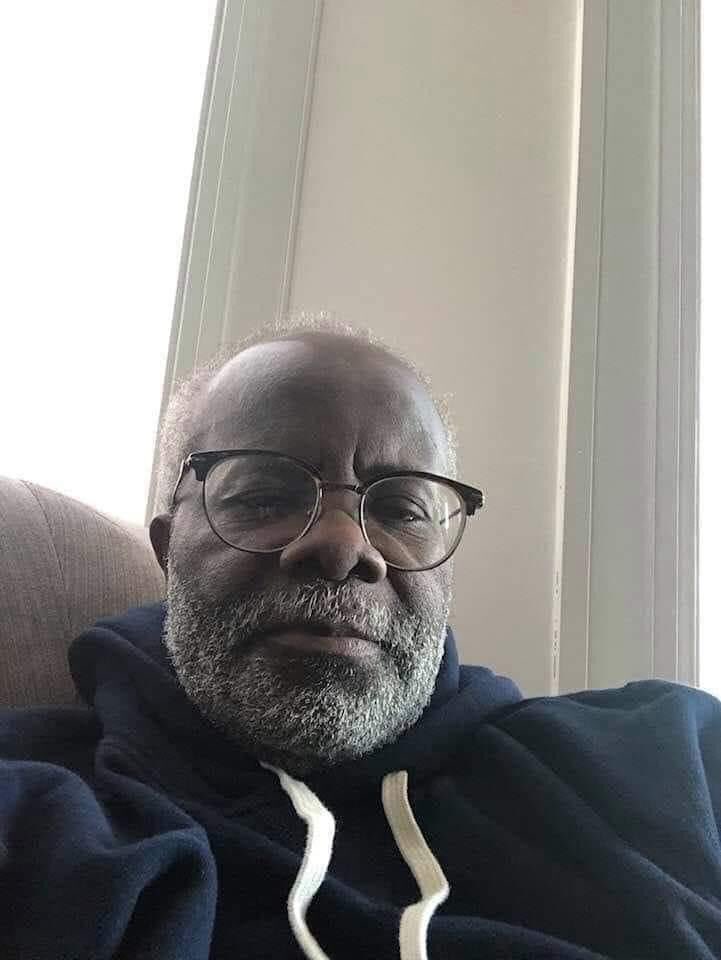 Source: OccupyGh.com
[maxbutton id="6″]