I am just wondering if this will count as an international travel experience for a visa application?
Now imagine booking a flight from Accra to Kumasi, hoping that the experienced pilot will do his job well.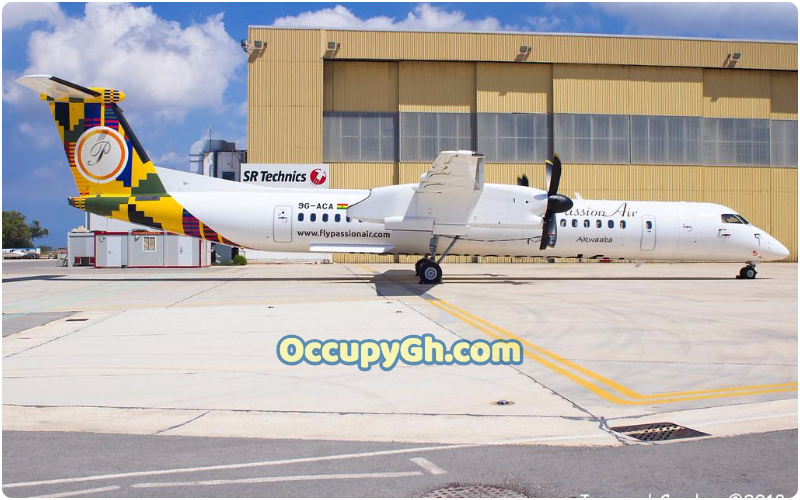 Then you take a short nap on the plane only to be awakened to the cries of others... scary right?
No, it is not an air crash but a miss destination.
Some passengers traveling from Accra to Kumasi on Passion Air ended up in Cote d'Ivoire due to bad weather at the destination airport (Kumasi).
Ghanaian veteran broadcast journalist, Israel Laryea, shared the shocking news on Twitter.
Check his tweet below or visit OccupyGh.com for more stories.
Source: OccupyGh.com