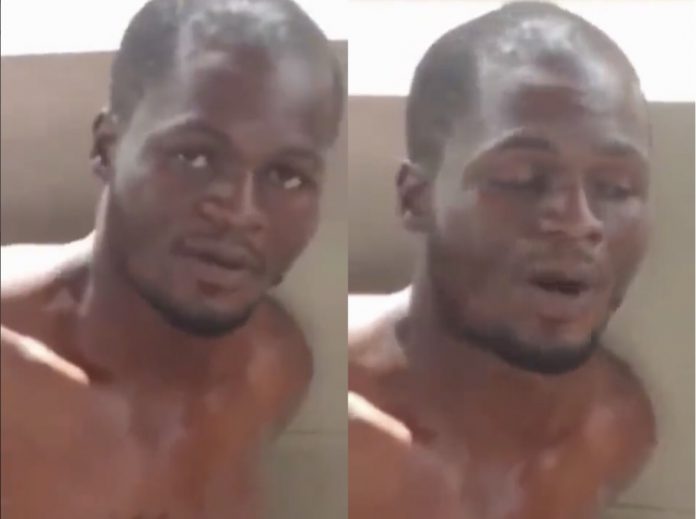 Sad story reaching Occupygh from Nigeria has it that, a man of God who stormed a resident in search of a house to rent have committed a big crime.
Per the video sighted, the Pastor who was caught by the resident was tied on a wall and asked several questions on his mission after he was caught assaulting the little girl.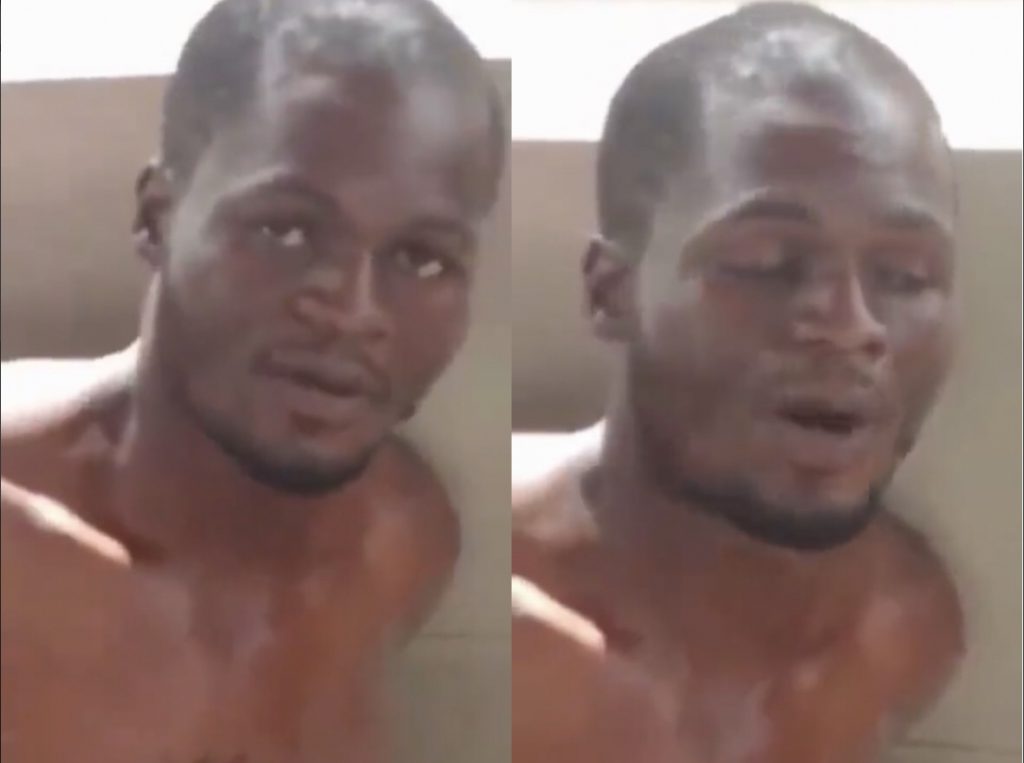 According to him, he wants to establish his own ministry so in this case, his Mallam urged her to sleep with a teenage virgin and bring the blood out of her v*gina to him for rituals in order for him to establish his ministry.
He was given severe beatings for assaulting the little girl but his life was spared.
Watch the video below;
Source: Occupygh.com