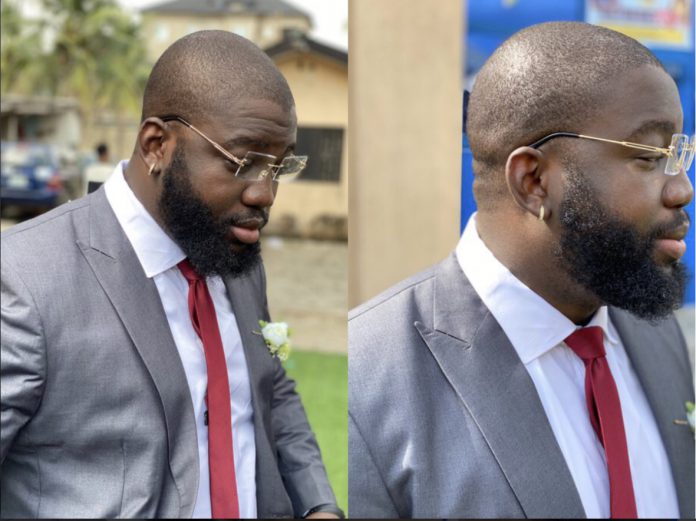 Some Churches are very strict on some doctrines of Christ and how their members must strictly dress either than that they can suspend you especially when you have been a member for a very long time.
Some Churches like Pentecost, Methodist, Roman Catholic, Methodist, Deeper Life are very strict on their doctrines.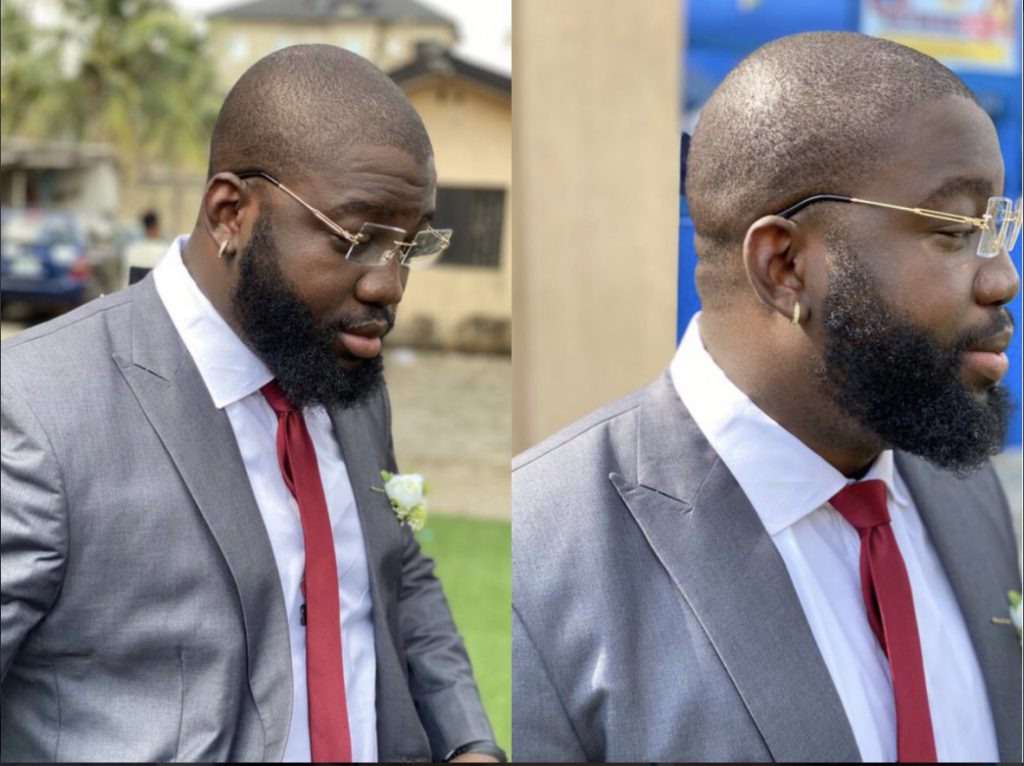 A young sweep known as Opeyeme has poured down his ordeal on social media for being scale by a Pastor in Church as a Groomsman after showing up in earrings.
He decided to walk out without uttering a word.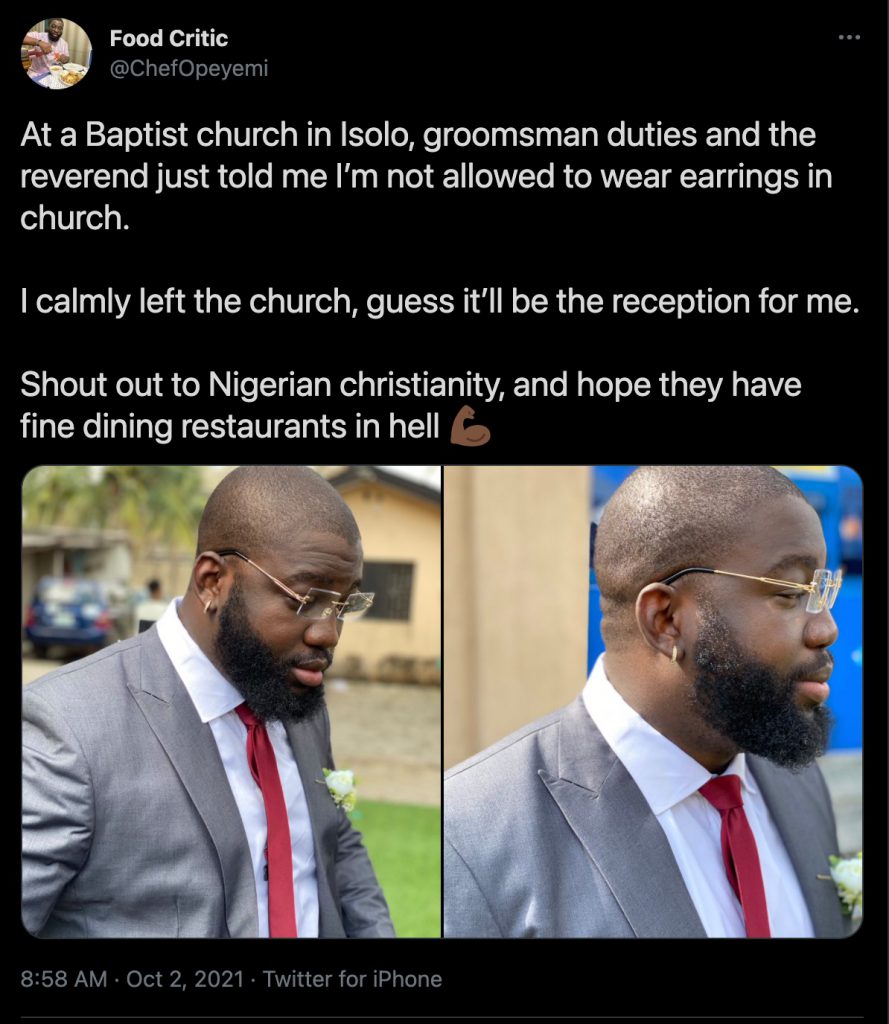 He wrote on Twitter:
"At a Baptist church in Isolo, groomsman duties and the reverend just told me I'm not allowed to wear earrings in church.
I calmly left the church, guess it'll be the reception for me. Shout out to Nigerian Christianity, and hope they have fine dining restaurants in hell"
Source: OccupyGh.com