Labena, real name Lawrencia Abena Lamptey has asked her fans to pay Gh¢500 to watch her Δagɨna & Pɛnɨs since she is a Hermaphrodite.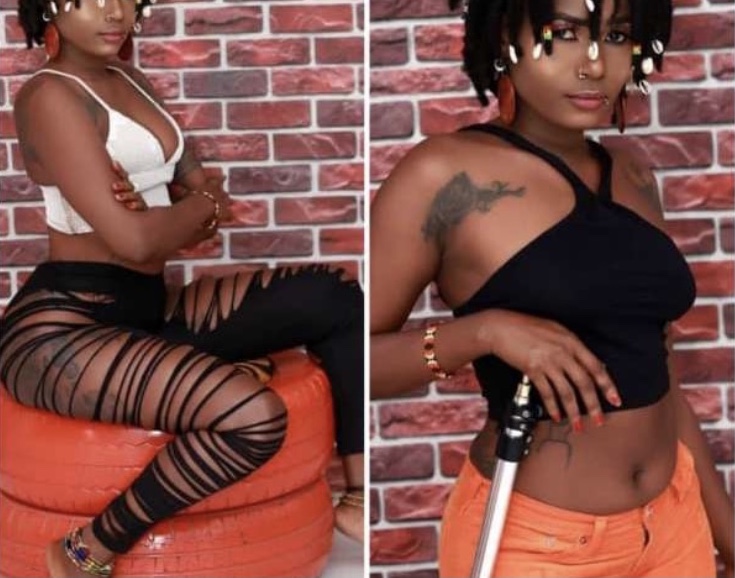 Labena in a recent interview as published here revealed that she was born with both the male and female 'thing'.
She further revealed in the interview that she is not shy about it;
"I don't feel shy about it and there is no reason to lie either. I was born with it so it's part of who I am. All the six guys I dated were not shocked by that. Maybe when I get married and he wants me to get it off then I will, " she stated.
Well, she is not ready to make money out of it and she is asking her fans to pay Gh¢500 to see it.
Source: OccupyGh.com