A young man in his 20s matched and burnt his elder brother to death over a land dispute in Ekwulobia Anambra state, yesterday 30th of January 2022.
He was badly beaten but Someone rescued him from the angry villagers by locking him up at the village hall and calling the police to come to take him.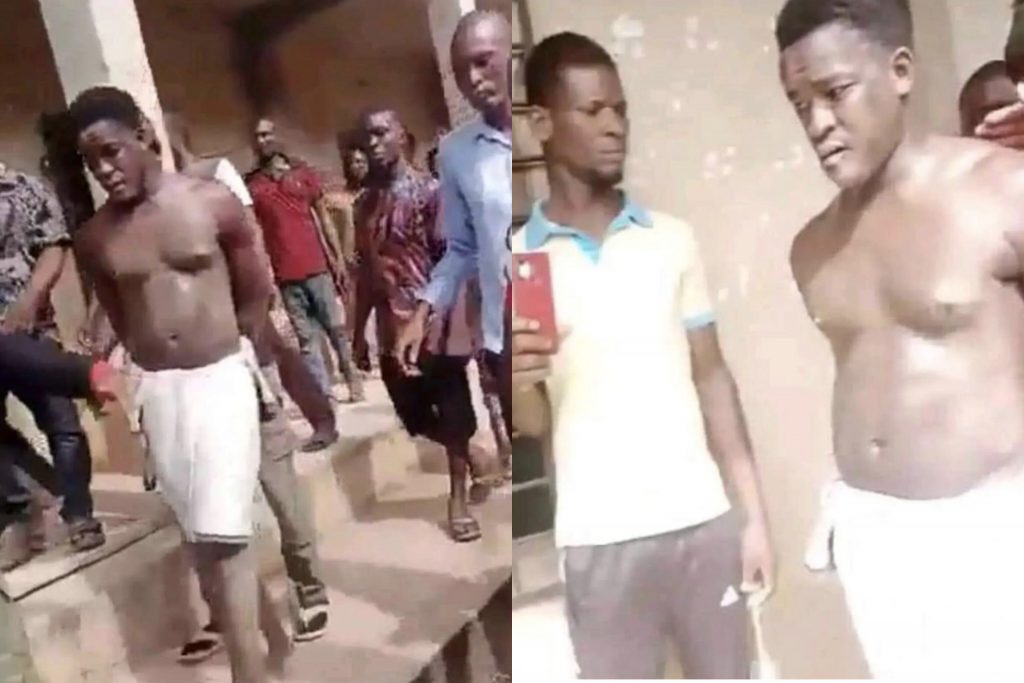 There are some of the things the greediness of man can be propelled to do. Getting rid of your brother cold-blooded and burning him on top in the name of the land.
He deserves not prison, he needs to also be killed and burnt alive like how he did to his fellow brother.
Source: Occupygh.com