A popular Kenyan gospel singer, Stephen Kasolo who threatened to kill his daughter has taken to Instagram to tender an apology.
His apology comes just days after this viral video surfaced of him threatening to kill her.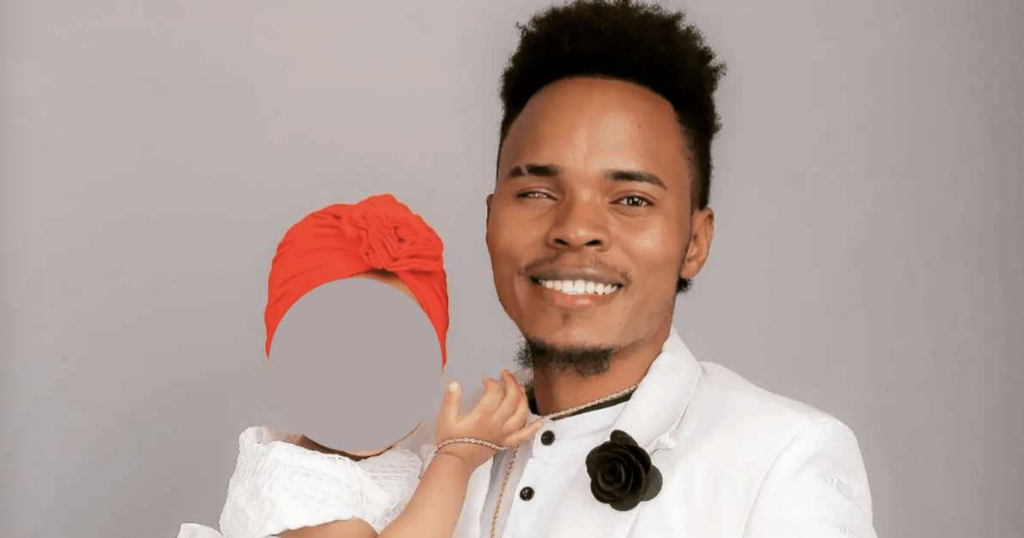 In the footage which was shared by his wife, the gospel singer was heard asking the young girl who was crying to apologize to him and his fans.
Kasolo was threatening to terminate his child's life by strangling, for allegedly breaking his 'expensive' water bottle.
However after the video went viral and triggered an outcry, Kasolo who turned off the comment section of his Instagram account maintained that he meant no harm. He also admitted that his video caused tension on social media.
He wrote:
"Praise God my fans? I want to take this opportunity to apologize to my baby @shinekasolo and all our fans for the video which is going viral, I never meant any harm to my daughter and I never will, nevertheless it has brought a lot of tension on social media. Kindly forgive me this will never happen again am sorry even before God."