A popularly Kannywood actress, Sadiya Haruna has been sentenced to six months in jail by a magistrate court in Kano State.
She was arraigned before the court by the Kano State Hisbah Board on charges of defaming her ex-boyfriend and singer, Isa, after a video, she posted on social media went viral.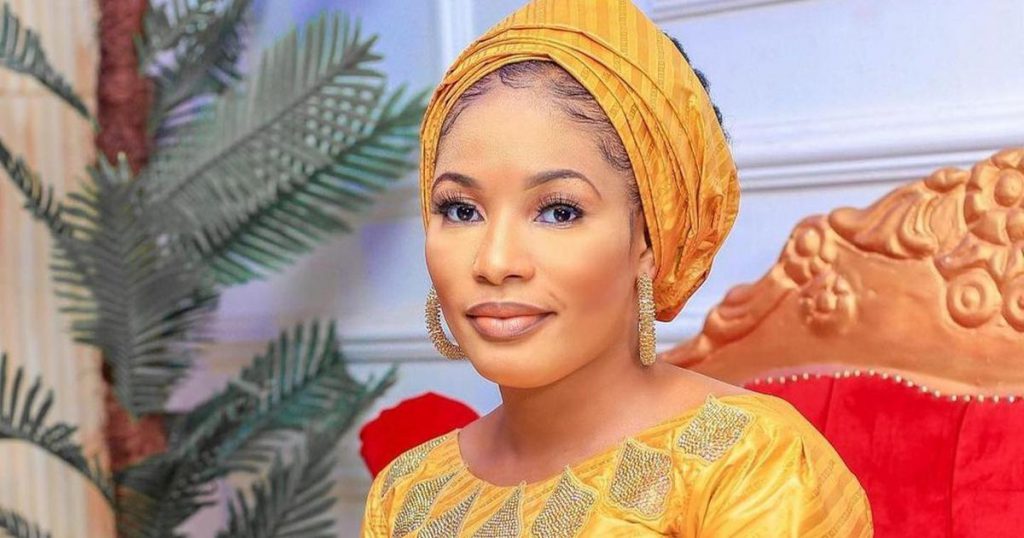 In the video, Sadiya was seen calling Isa a homosegxwal, a bastard, and an unrepentant womanizer. She also alleged that the actor demanded an anal s#x from her.
In August 2021, a Sharia court sitting in Kano state convicted her of obscenity and indecent acts. On Monday, February 7, the court, presided over by Justice Muntari Garba Dandago, sentenced her for defaming Isa's character.
DailyTrust reports that in 2019, Sadiya had accused Isa of initiating her into "short term marriage", while she continued to share his videos on her Instagram page. He, however, denied the allegation and dragged her before the court for alleged character assassination.