Lead vocalist of Veentage band, Ejiro Emokinovo died on Thursday, March 5th in Dubai.
ALSO: Mother Marries Own Son Because She Spent A Lot Of Money On His Education
Ejiro Emokinovo, has reportedly passed away in Dubai, the United Arab Emirates.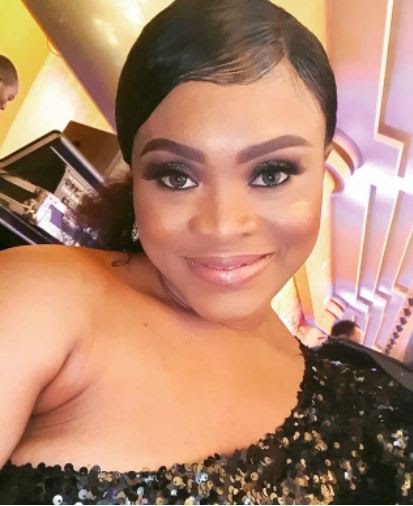 The singer who was the lead vocalist of a popular singing group, Veentage band, was said to be in Dubai with her husband Desmond to perform at the birthday party of the Speaker of the House of Representatives, Femi Gbajabiamilia.
She reportedly passed away under some circumstances after the party.
Source: OccupyGh.com