Two lovers have been found dead in their apartment as their bodies were discovered a day before Valentine's Day on 13th February 2021.
According to details privy to OccupyGh.com, the lovers identified as Ufuoma Atidja and Matilda Aghotor attended a party the previous night.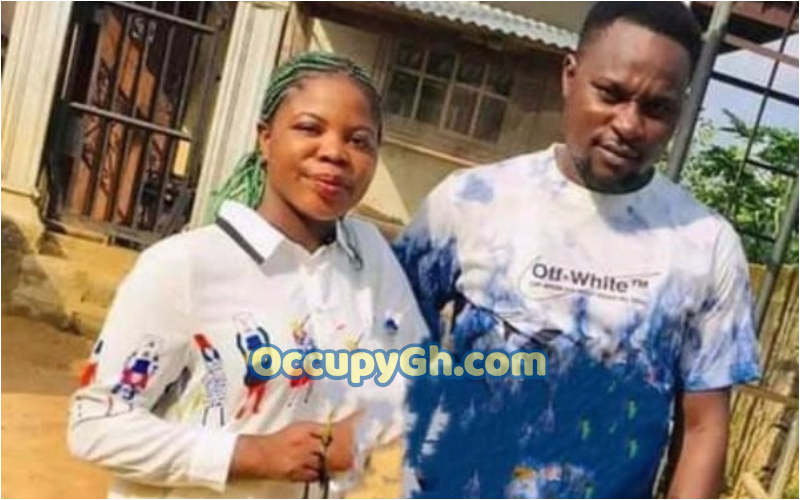 "They came home late after the party and slept off yesterday, only to wake up this morning and we found them dead."
"He occasionally uses his vehicle to shuttle between Sapele and Warri route, and he was a lively fellow who was always visible and when neighbors woke up that morning and noticed his vehicle was there and there was no sign of the wife and him…
"We became worried, his window was opened but when we noticed his door was locked inside, we became curious, that was when we looked through the windows and saw the dead bodies," a source close to the couple revealed.
Source: OccupyGh.com