News privy to OccupyGh.com indicates that the Recording Academy has announced major changes for the 2022 Grammy Awards show.
The eligibility period for the 64th GRAMMY Awards is September 1, 2020, through September 30, 2021.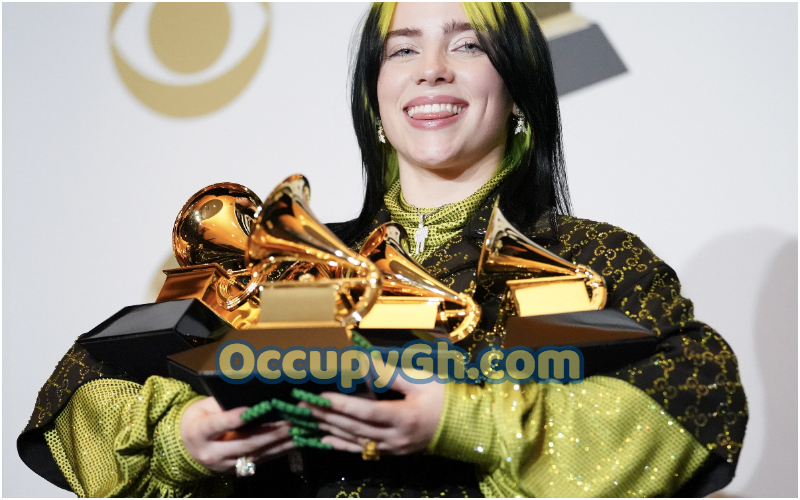 These changes go into effect immediately for the 2022 GRAMMY Awards show, officially known as the 64th #GRAMMY Awards, taking place on Janauary 31, 2022.
Check out a post below for more details or visit OccupyGh.com for more related stories.
Source: OccupyGh.com