It's harmattan season and we've been hearing of fire outbreaks here and there, not long ago, a disaster happened in Bogoso after a Truck carrying explosives exploded.
Over 50 people reportedly perished and houses also collapsed. It actually destroyed a whole community.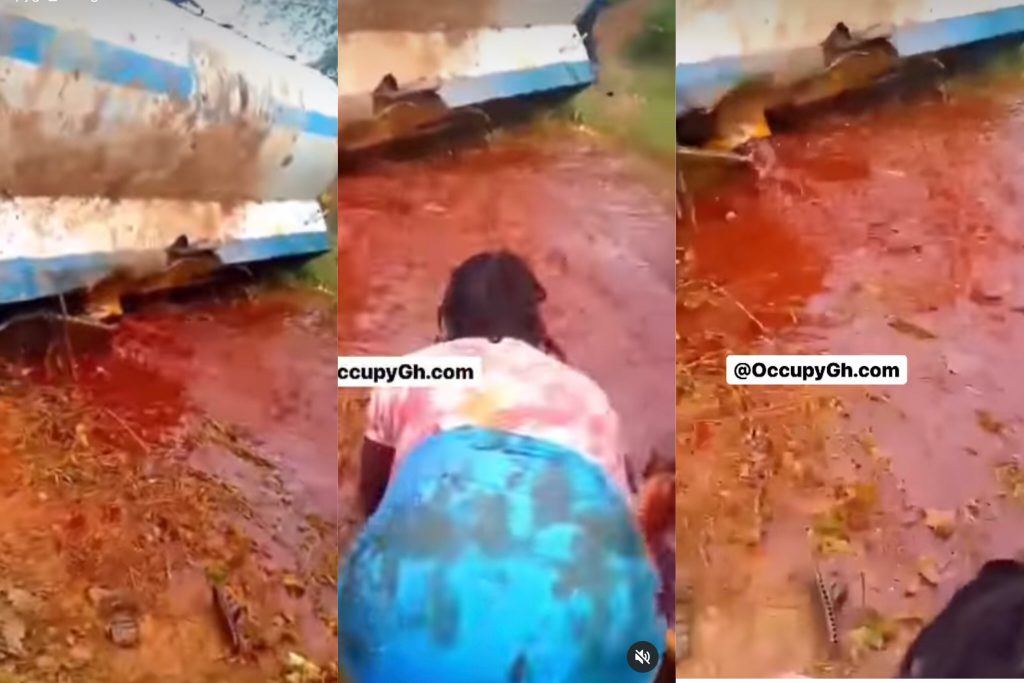 Lesson should be learned from this when a truck is on fire, people must desist from getting close to the danger.
However, residents in a community were seen fetching petrol from the ground after a Petrol tanker which was involved in an accident was leaking.
If there is any fire, they will all perish and burn into ashes.
Watch the video below;
Source: Occupygh.com