The shortcut and easy way to earn money without sweating and working hard for it will always lead young guys into trouble. We have lost many young ones due to money rituals which are known as "Sakawa".
Some exchange their souls for wealth which makes them live on a time bomb as they enjoy the money. They have a short time to live on earth.
It's good to work hard and enjoy your wealth while you live long not the other way round.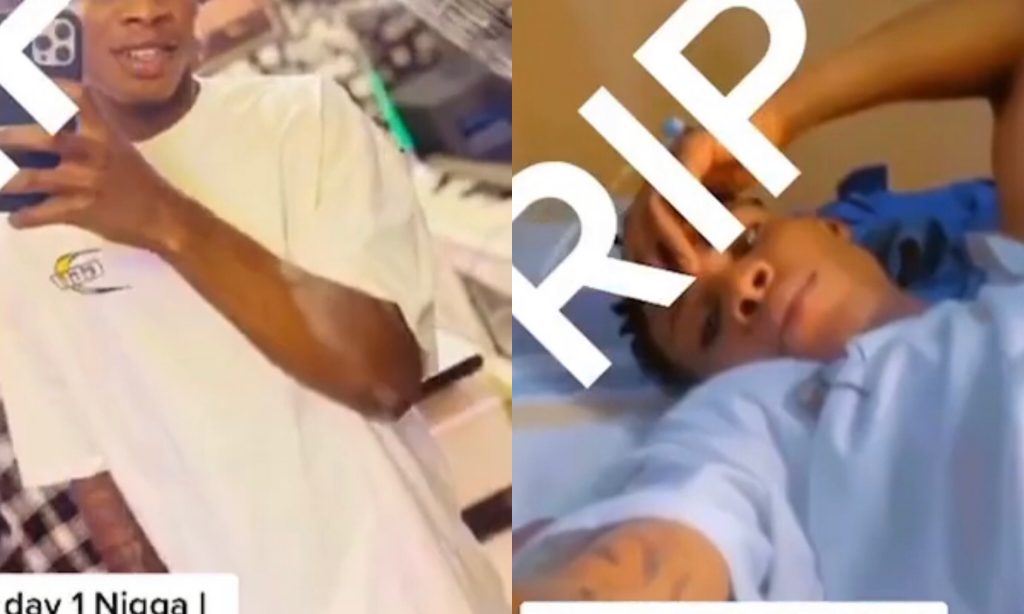 Meanwhile, a Yahoo boy has sent a tribute to his friend who is already gone after living up to his due days on earth. According to him, he is left with 21 billion dollars and after he finishes, he will also join him in "Nsamanpom".
May his soul Rest In Peace in advance.
Watch the video below;
Source: OccupyGh.com
Subscribe to watch new videos
Source: OccupyGh.com