Chelsea owner Roman Abramovich has suffered suspected poisoning along with Ukraine peace negotiators earlier this month, occupygh has gathered.
And now, according to Wall Street Journal's Max Colchester, Abramovich was showing symptoms of poisoning after a meeting in Kyiv earlier in the month.
Abramovich and at least two senior members of the Ukrainian team developed symptoms including red eyes, constant and painful tearing, and peeling skin on their faces and hands after a meeting in Kyiv earlier this month.
Their conditions have improved and their lives aren't in danger and it is unclear as to what caused the symptoms.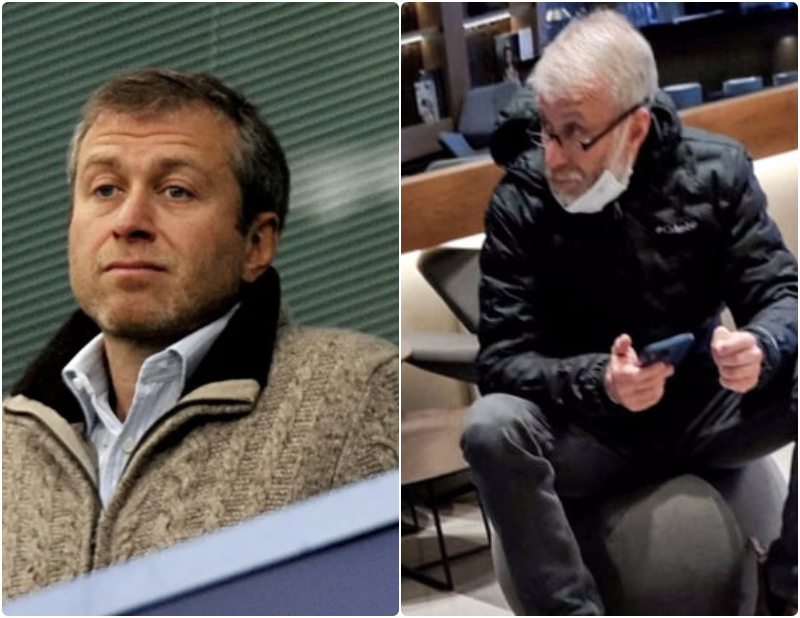 What's your thought on this piece, we welcome your views in the comment section below:
Source: OccupyGh.com