Ghanian journalist, Umaru Sanda of City FM has called for the dismissal of Achimota Headmistress for being disrespectful and arrogant.
Prior to the court ruling, the Ghana Education Service gave a directive that the student's religious rights must be respected and asked the school to admit them.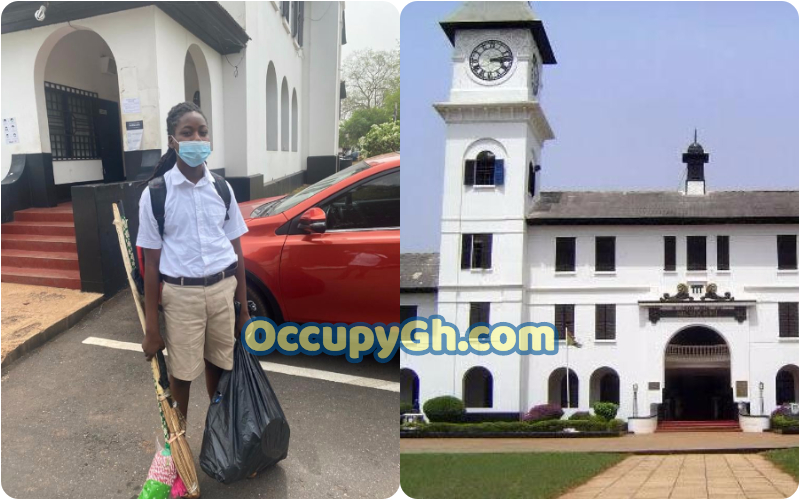 The Achimota headmistress however stood on her grounds to deny the Rastafarian students admission.
According to Umaru Sanda, the headmistress must be dismissed, demoted, or surcharged for the legal fees.
He revealed the government is embarrassed after the headmistress refused to obey their instructions.
His post read:
"Dear Minister for Education and GES,
Please sack or demote the Achimota School Headmistress. If you won't, then surcharge her for the legal fees of the AG's Department.
I'm saying this because as her employer, you gave an instruction which she blatantly and arrogantly defied…
Her action meant you had to be dragged to court and embarrassed like a village thief.
Please make her pay for the rotten eggs on your face and use her as an example now that your have the court on your side."
Check out his post below or visit OccupyGh.com for more related stories.