Shatta Wale who was very close to Junior US and was even most at the time referred to as the brother of Junior US has just revealed that the late US-based Ghanaian promoter was bonking Efia Odo.
Shatta Wale had a live video on social media a few moments ago to talk about the death of Junior US and he called Efia Odo unto his live video.
That was when Shatta Wale dropped the bombshell that Efia Odo was the ex-girlfriend of his late brother, Junior US.
Efia Odo the Ghanian actress/Media personality herself was based in the US and is actually USA citizen. She moved back to Ghana a couple of years ago to pursue her acting career.
Although Efia Odo made gestures to give the impression Shatta Wale was lying, knowing Efia Odo's track record, it won't be far from the truth.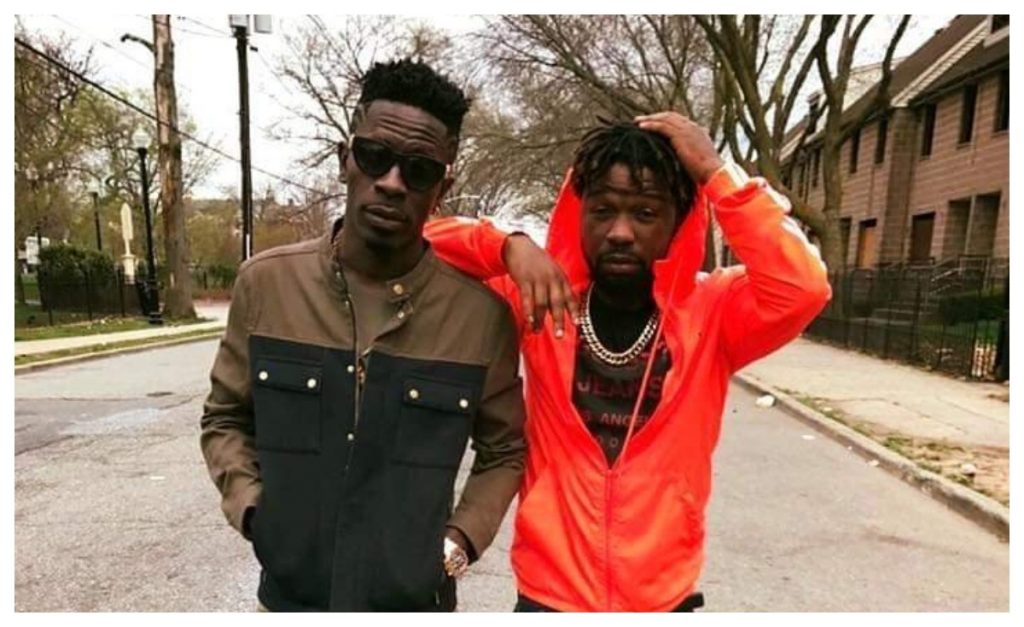 Junior US was murdered at his home on Thursday Night according to reports. His close friends have alleged that it was some prostitutes she invited over to her house who brought the gunmen to rob and shoot him.
In 2017, Junior US got into a fight with his friends, Showboy. In the course of the fight, Showby stabbed Junior multiple times which landed him in the hospital.
Showboy then proceeded to call the police that he has attacked an armed robber at his house. The truth came out later and Showboy has been jailed 15 years in the USA.
Currently, people are pointing fingers at Showboy because he threatened to shoot Junior US if he is ever jailed for stabbing him.
Video below & don't forget to Click Here for more videos…
Source: OccupyGh.com 
Tap To Join Our WhatsApp Community