Soldier Imoro Sherif was allegedly murdered by some yet-to-be-identified thugs in Ashaima-Taifa on the 3rd of March, 2023.
It was revealed that the young soldier who is just 21 years of age was stabbed in the back by this recalcitrant gang who are yet to be fished out as investigations are in process.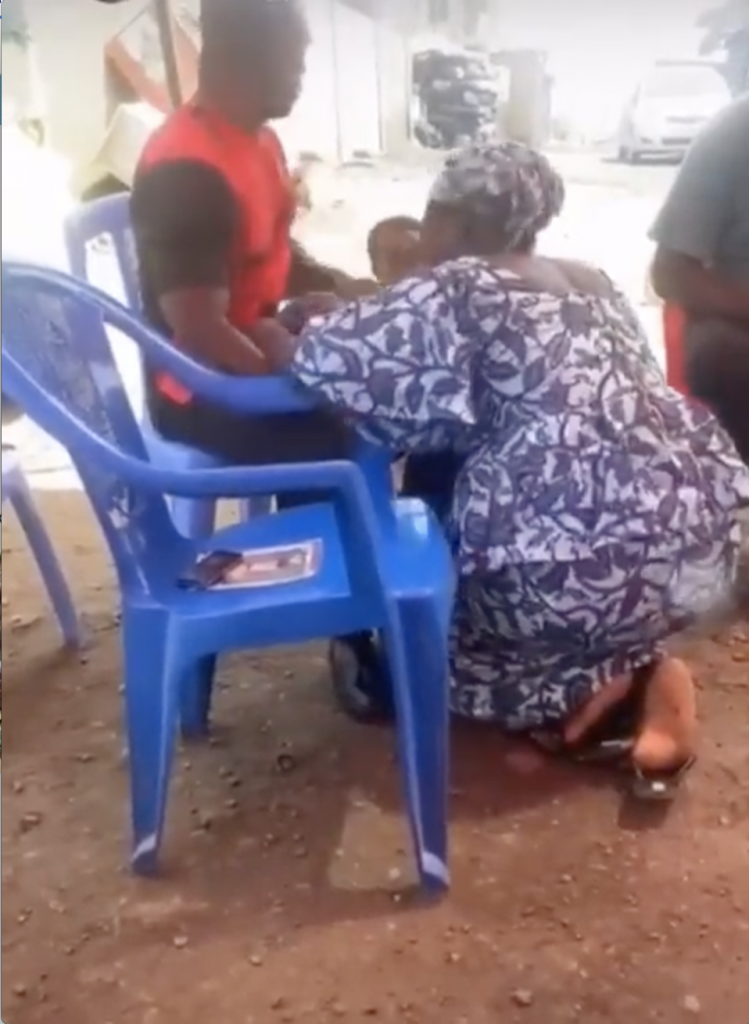 As we all know, Islamic rites are different from that of Christianity. The time they take to bury their deceased person hardly surpasses 3-days.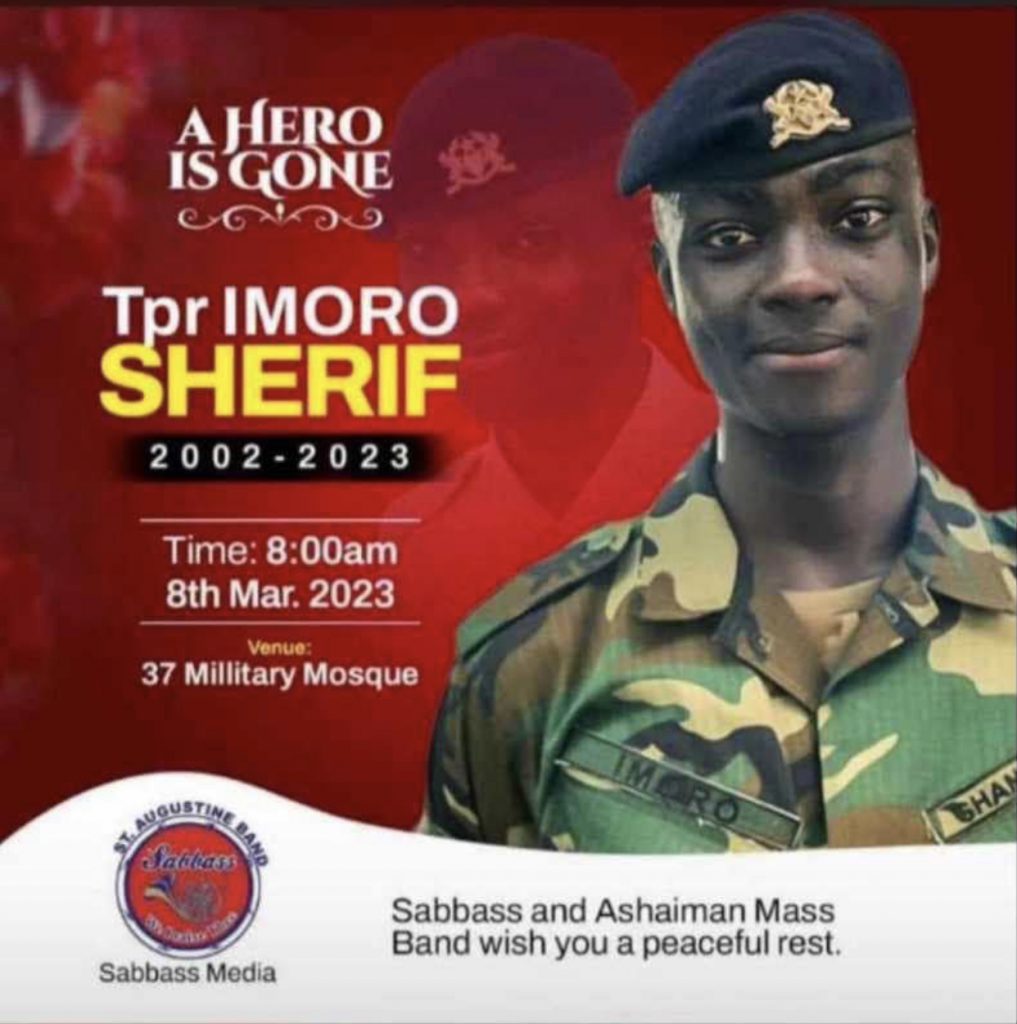 Imori was buried on the 8th of March, 2023. He would even be buried area but due to the cause of his demise, it was delayed.
His body was deposited at the 37 military hospitals after he was pronounced dead.
READ: Vlogger Who Stays At Ashaiman Details How Imoro Soldier Was Killed (VIDEO)
Source: OccupyGh.com 
Tap To Join Our WhatsApp Community