A Senior High School student, Micahel Ogbeise has reportedly beaten a teacher using charm to death for flogging her sister in the school at a private school in Abraka, Delta state, Nigeria.
According to the details gathered by occupygh.com, the unfortunate incident occurred on Thursday, December 2, 2021.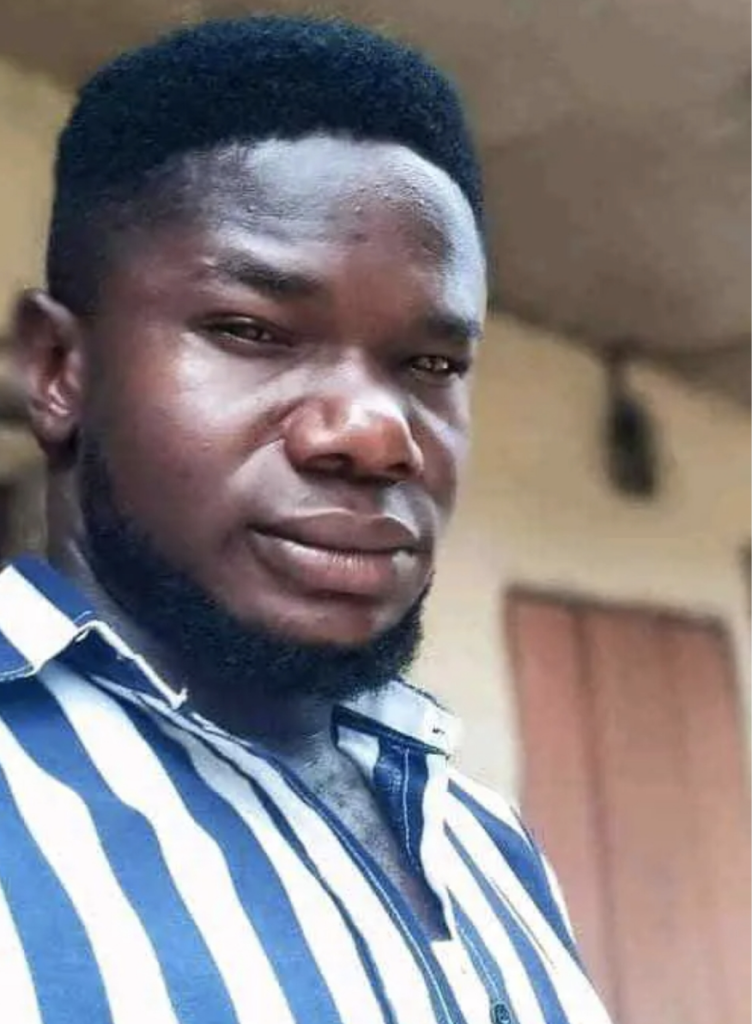 According to reports, the suspect attacked the deceased victim, Ezeugo Joseph, for flogging his younger sister, Promise.
The Delta State Police Command's spokesperson, DSP Bright Edafe, who confirmed the incident said, "The suspect confronted the teacher because he flogged his younger sister. He blew the teacher, beating him up and the teacher collapsed. The teacher was rushed to the hospital where he was confirmed d*ad."
DSP Edafe said the suspect and his parents are currently at large as they have all fled their apartment while the sister, Promise, is currently in protective custody.
Mr. Erhimu, the school's proprietor, said he had yet to receive full details on the incident because he was not present when the heinous incident occurred.
"I was not in school when the incident occurred," he said, adding that more information will be available on Monday, just as he ordered the school to close until Monday.
"Whatever anyone says about me, I don't care," he said in response to the news in town that he may be involved in some suspicious activities that have resulted in frequent deaths in his school in recent years.
I've been running this school for 35 years. If a tragedy like this occurs, I don't care what they say….someone will begin to read meaning into it."
"Unless I have a hand in these deaths," he added, "God Almighty, whom I serve, will punish such persons who wish to blackmail me."
He claims that he was at the police station yesterday and that he will return today.
When contacted, DSP Bight Edafe, the state police spokesman, confirmed the incident and stated that the suspect is on the run.
"For the time being, the suspect is nowhere to be found," he said, "but the sister is in protective custody."
Source: OccupyGh.com 
Tap To Join Our WhatsApp Community