A government official has taken to his official Twitter page to advise men among many to stay away from soliciting services from prostitutes or risk contracting Coronavirus.
He noted:
"As we launch the Coronavirus National Preparedness Campaign, we are discouraging close personal contact in queues including the hiring of s#x workers...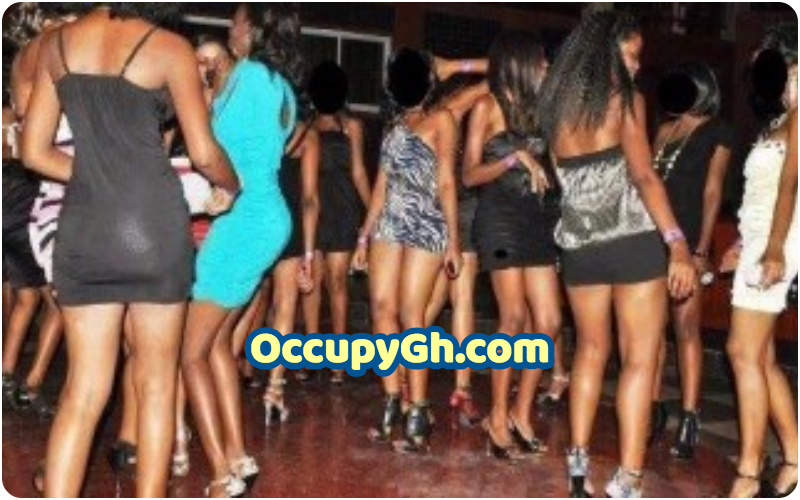 "S#x workers are at high risk of a person to person transmission and can spread the virus quickly in urban areas and growth points."
Mutodi's remarks follow President Emmerson Mnangagwa's launch of the Coronavirus National Preparedness and Response Plan on Thursday.
While Zimbabwe is yet to officially confirm its first coronavirus case, several regional countries, among them Zambia and Botswana, have reported cases.
Source: OccupyGh.com