Information reaching Occupygh.com sighted by Angel news has it that, Police Officers in Kumasi has clashed with Soldiers in Suame which has been a very tough and hard one for the Police.
This confusion started after a Police Officer slapped a soldier man who failed to stop his motorbike in traffic after he urge him to stop.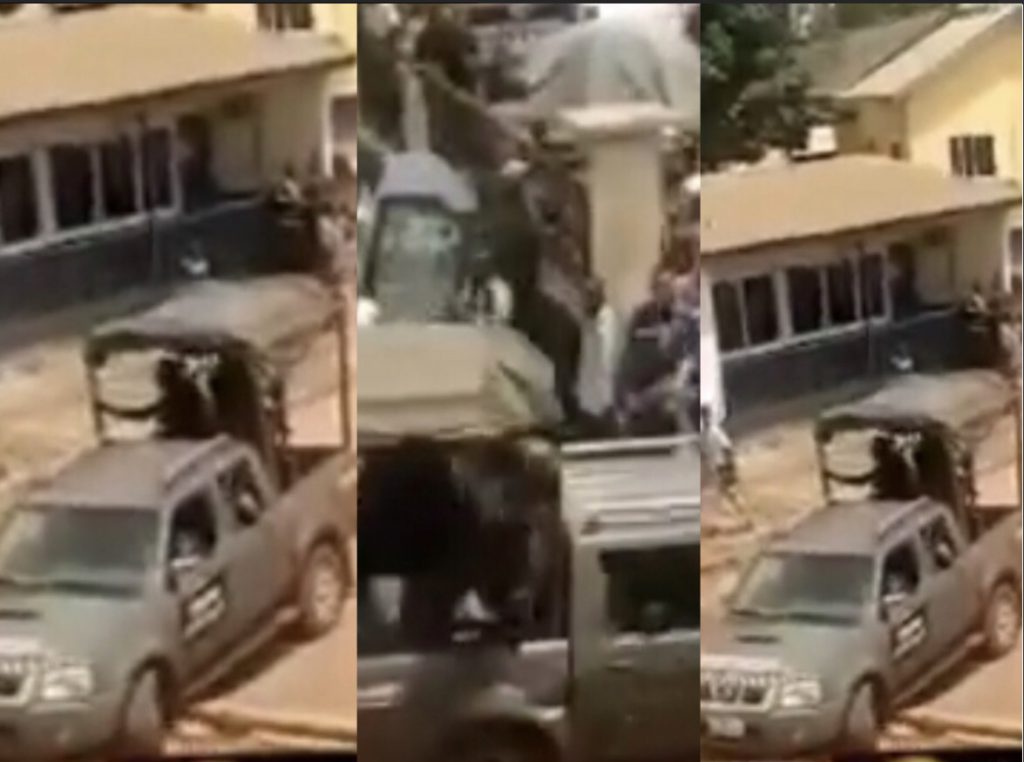 The Soldier who was in civilian attire then angrily called his squadron in the Kumasi Camp at Bantama to come and teach these Police Officer a lesson.
The Police also had his squad waiting so after the soldiers arrived, it turned into a serious riot. Per reports, the Soldiers didn't take it cool with the Police at all, they drained them well well.
Watch the video below;
Source: Occupygh.com