A young man on Twitter, @Ditabe has revealed that he just bought a new car, and the first person to seat in the car is his girlfriend.
Sharing a pictures of the new car and his outrageous obsession with his girlfriend, @Ditabe noted:
'Thank God I bought a new car cash. The first person to take the left front seat is my girlfriend'
The first person to take the passenger seat is his girlfriend, he shared that. Funny enough, social media users attacked him for that but some congratulated him. The attackers asked why not his mother or grand mother? But that didn't end very well. Guys , aren't people allowed to make their own choices without others meddling in their affairs?
What I know is that the lady in Ditabe's life is a very special lady indeed, soon wedding bells will ring…
Most people like to buy yards and start constructing very eye-catching houses before buying cars. They believe cars always need one to chick out cash. If it's not petrol, it's the monthly maintenance.
There is truth in what they are saying. Imagine if your car breaks down or you get involved in an accident while driving. The insurance companies will need you to pay a certain amount if you're under insured, unless you're over insured then they will have to pay for every damage there is on your car.
Check out what social media users had to say about his revelations below or visit OccupyGh.com for more related stories.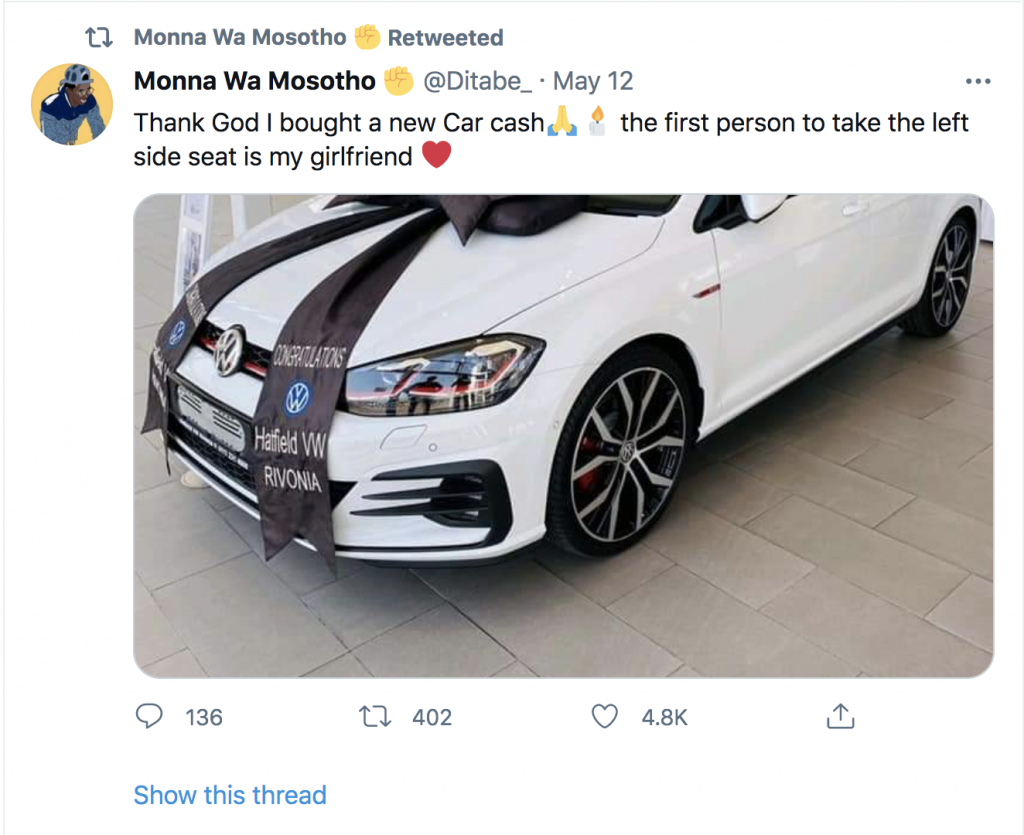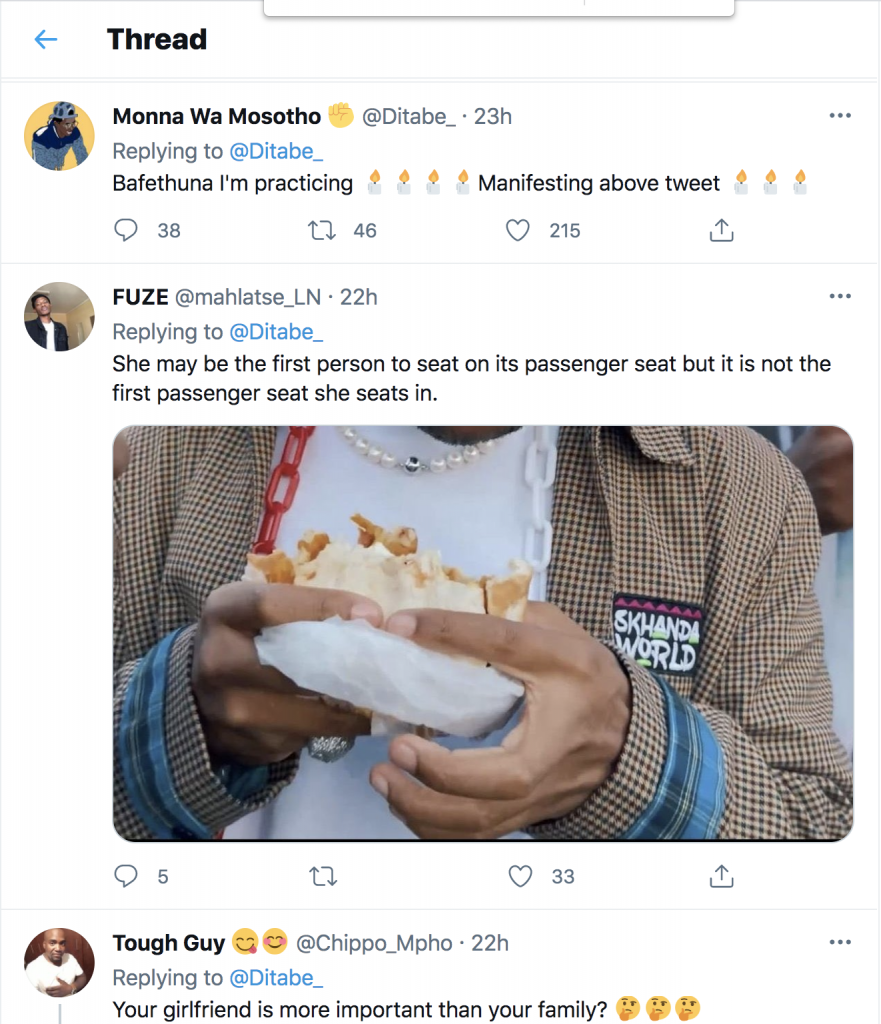 Source: OccupyGh.com
Subscribe to watch new videos
Source: OccupyGh.com