On the 3rd of March, 2023, Imoro Sherrif a private soldier who is based in Sunyani Barracks was killed by an alleged Ashaiman gang at Ashaiman-Taifa.
He was stabbed multiple times in the back and bled profusely leading to his demise. Imori was just 21 years of age and was among the newly recruited soldiers.
The cause leading to his demise was said to be multiple as per his autopsy. The demise of Imori angered the military in anger and made them storm the town to put some of these youth in serious drills and punishment.
Ghanaians were hoping that the actual culprits will be found and let them face the law. Lo and behold, the key suspects have been arrested. The Ghana Police Service stated.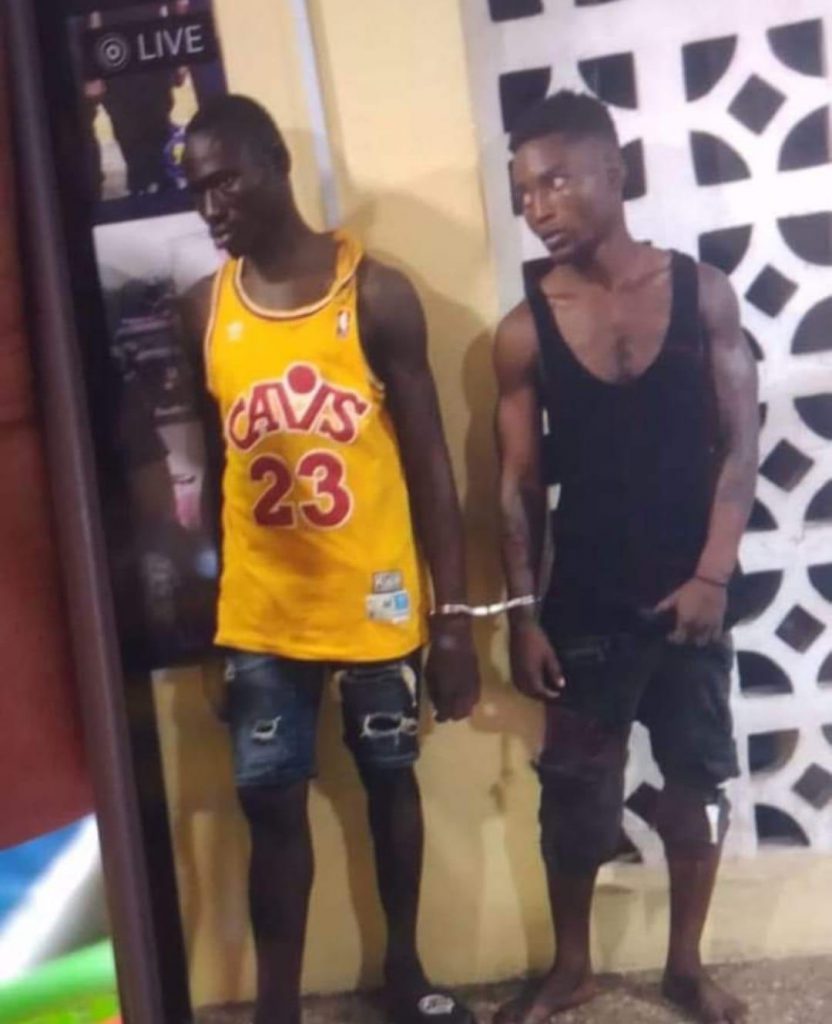 Alleged pictures of these suspects has surfaced on social media as its goes viral. It was reportedly captured at the time they were sent to the Police station in handcuffs.
Check out the photos below or visit OccupyGh.net for more stories.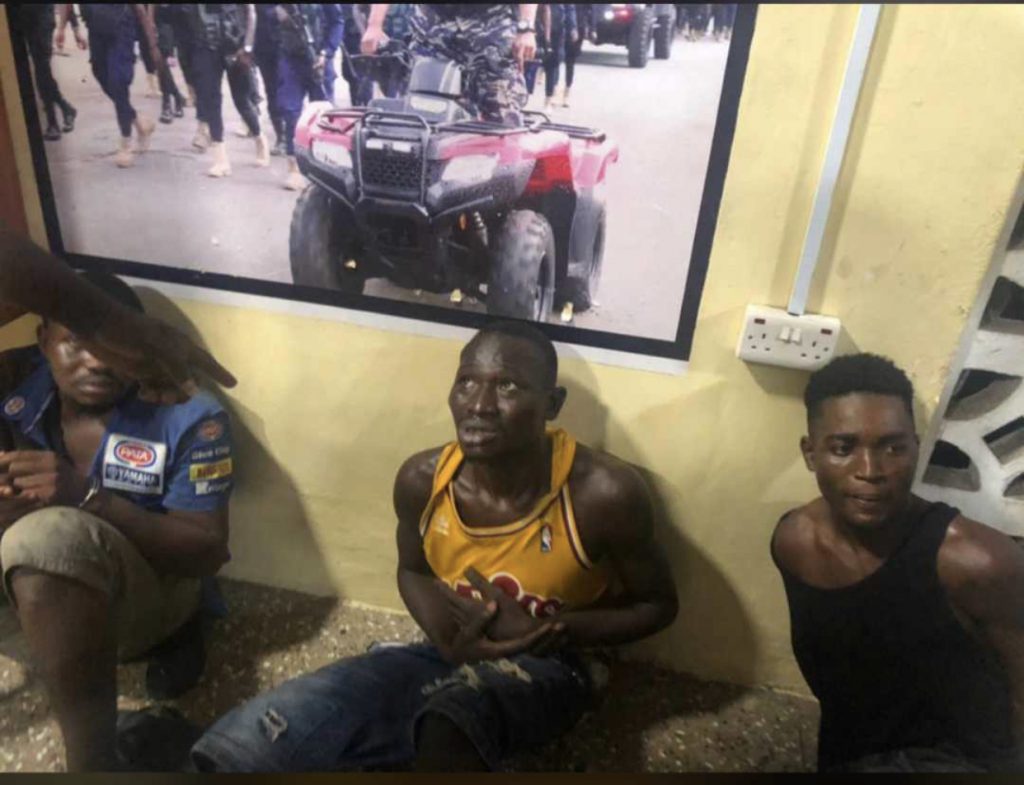 Source: OccupyGh.com 
Tap To Join Our WhatsApp Community