These captivating, hilarious, and out-of-the-ordinary club photos are currently trending on the internet.
These photos should detail to you the kind of people you might stumble on in the club… where there's very little lightening.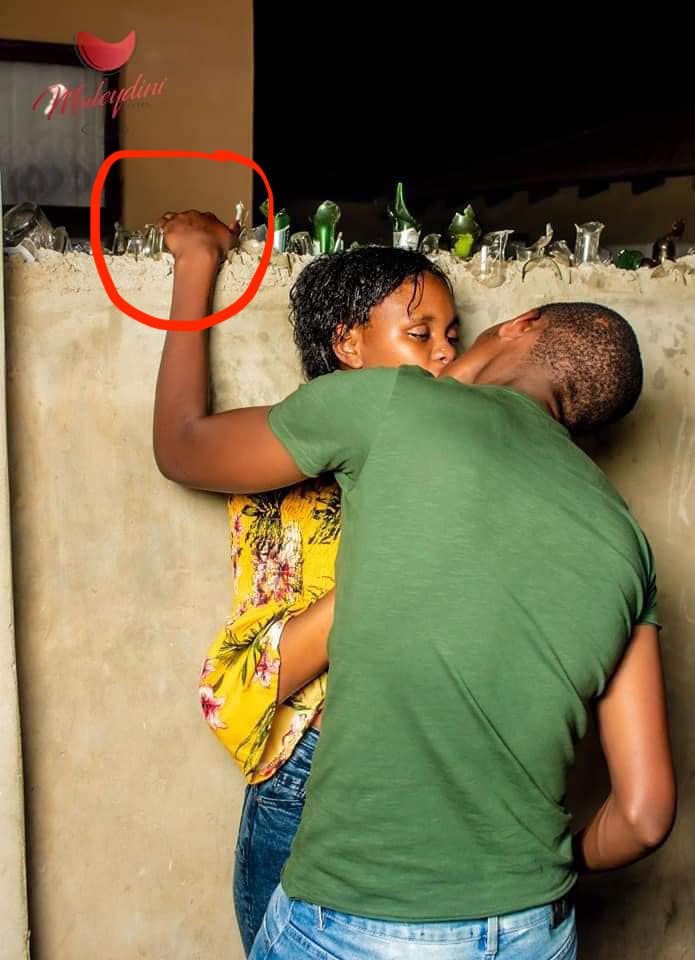 Everything in the dark seems bright until the light is turned on. Lol.
Check out these out of the ordinary photos below or visit OccupyGh.com for more related stories.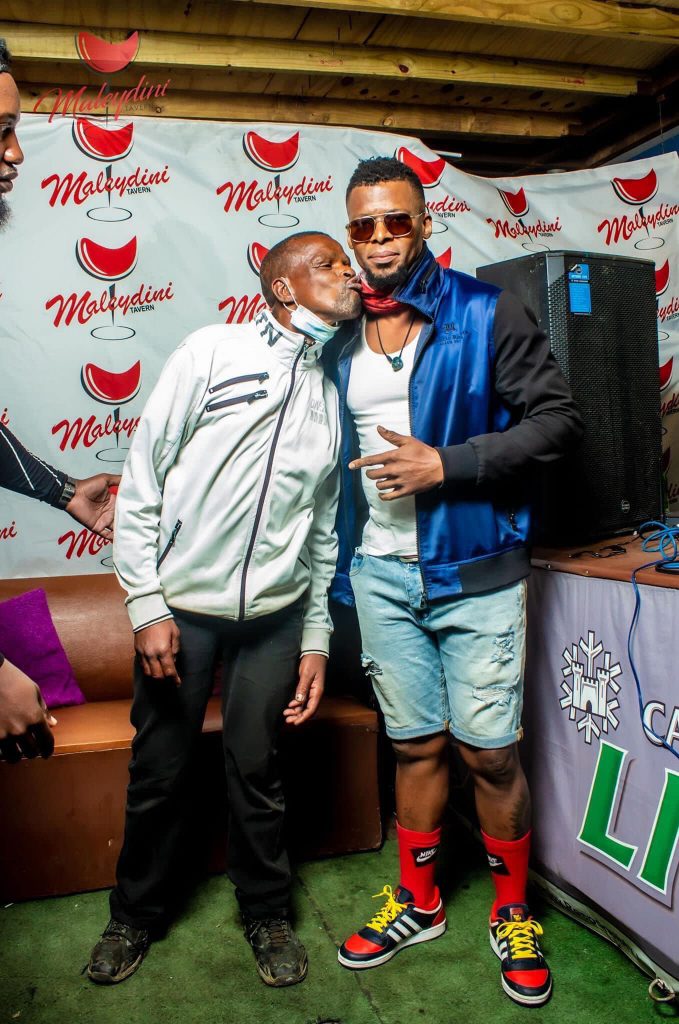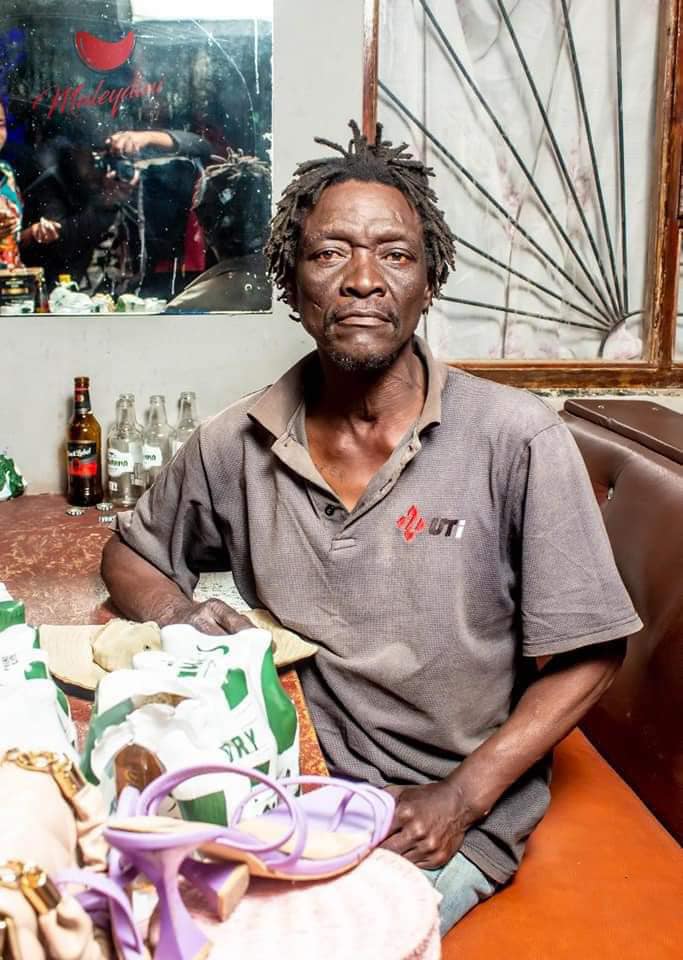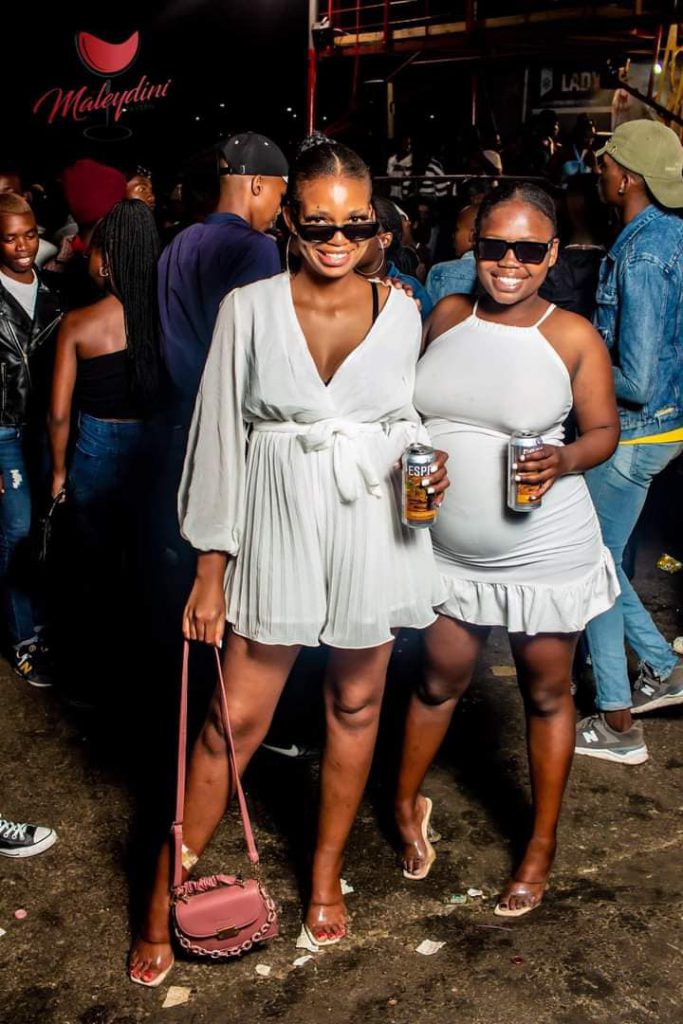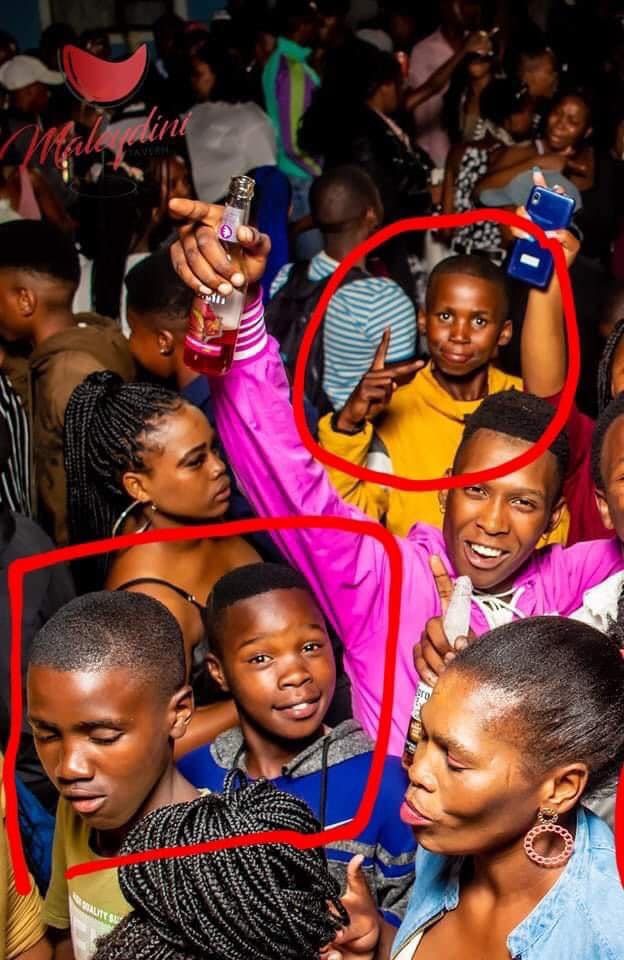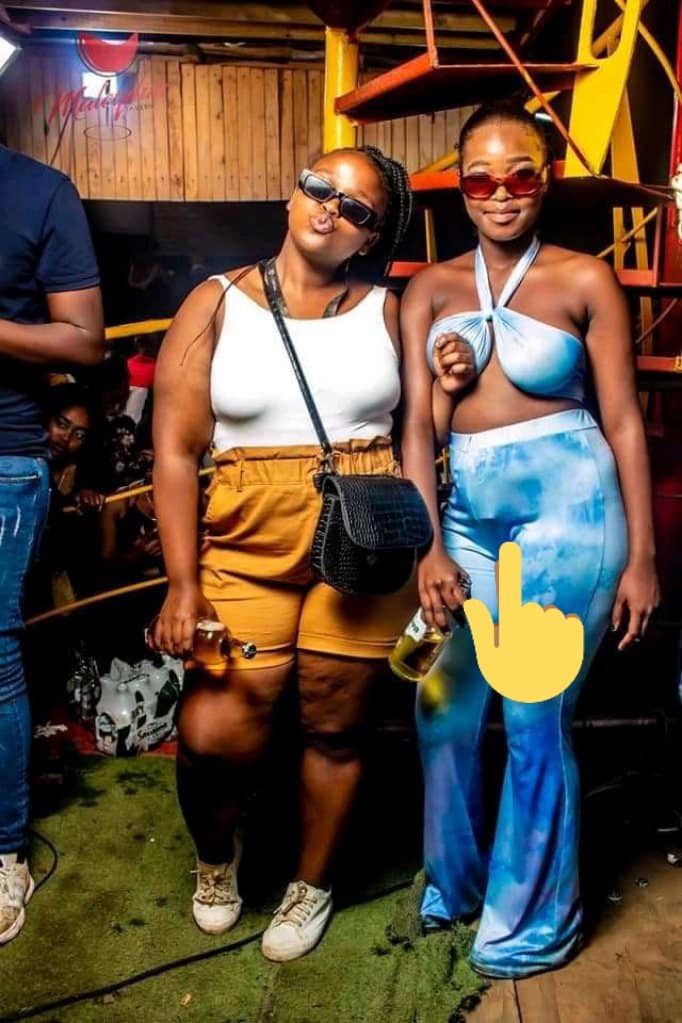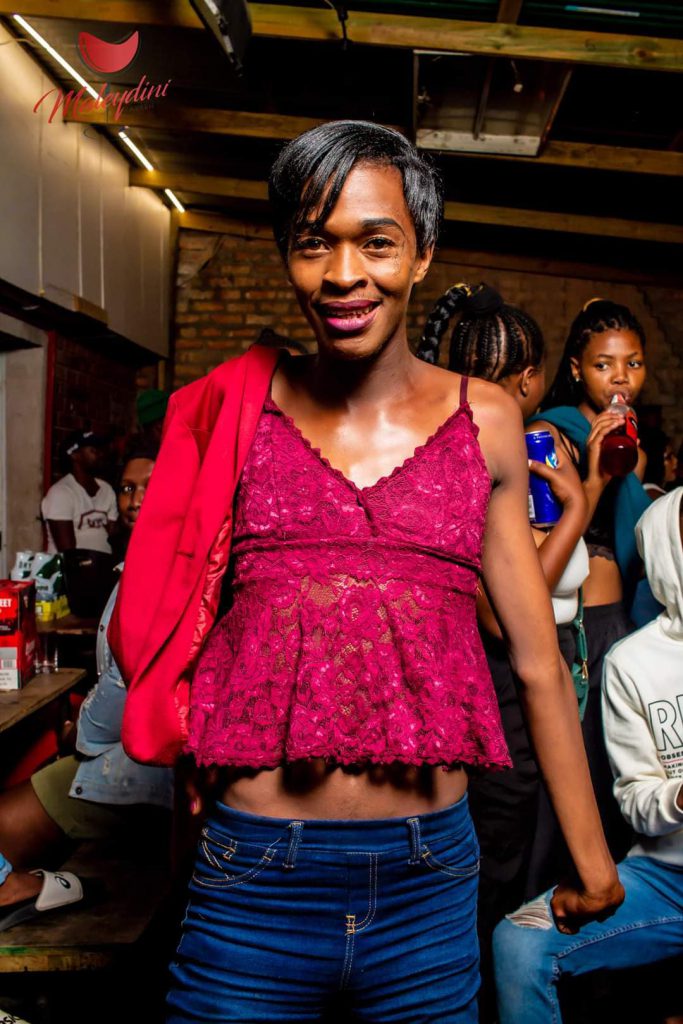 Source: OccupyGh.com