A young lady living in Sefwi in the Eastern Region of Ghana has shared a shocking story of how some big men tried to use her for money rituals aka Sakawa eight years ago.
The lady who went by the name Elsie-Dorcy Angel Logan on Facebook however did not report it to the police due to the fear and mistrust in the judiciary system in Ghana.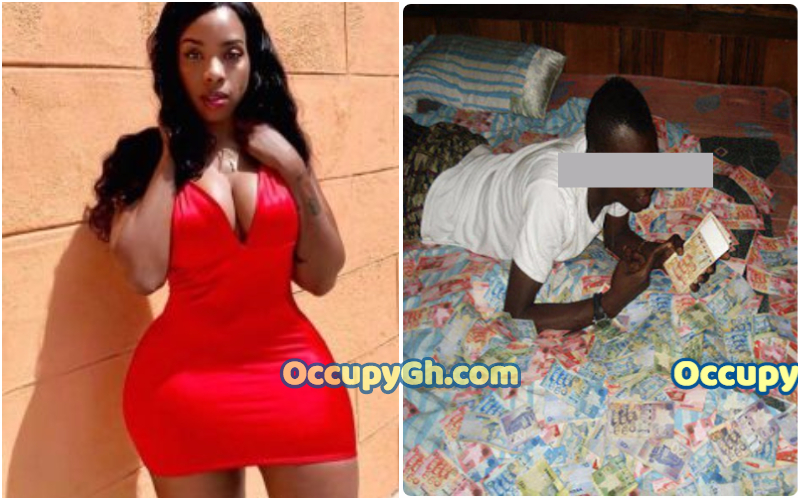 She noted:
"So around 4 pm they came for my friend and I that we should be prepared because we are going to the company located on the Spintex road for us to be recruited…..ah but when we entered the car nu…
"I didn't see anything again- when I woke up nu we were in a small dark room bi…I started screaming because I was scared of darkness…then someone hit my forehead with a blunt object….I blacked out…I woke up in a different room with other 4peoples making us 5people in total….my friend wasn't there with us….the other"
Check out a screenshot of her full post below or visit OccupyGh.com for more related stories.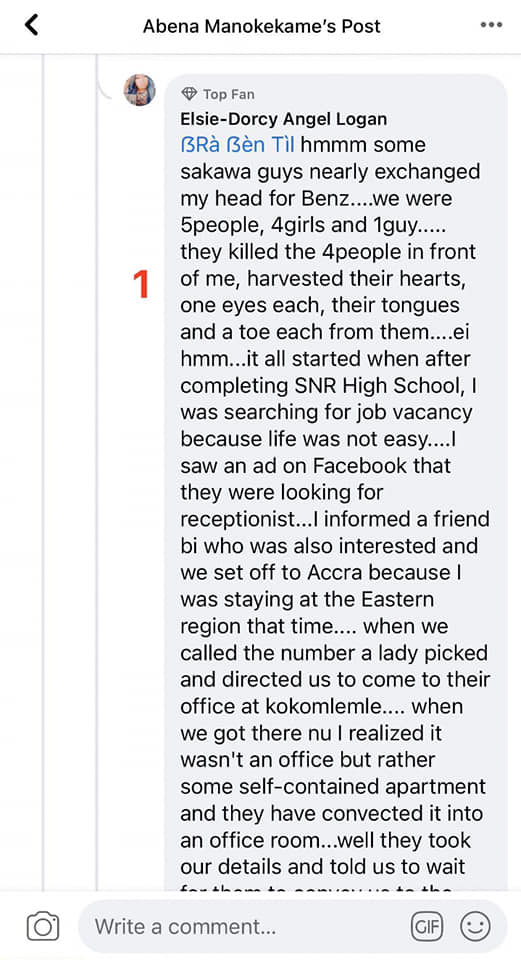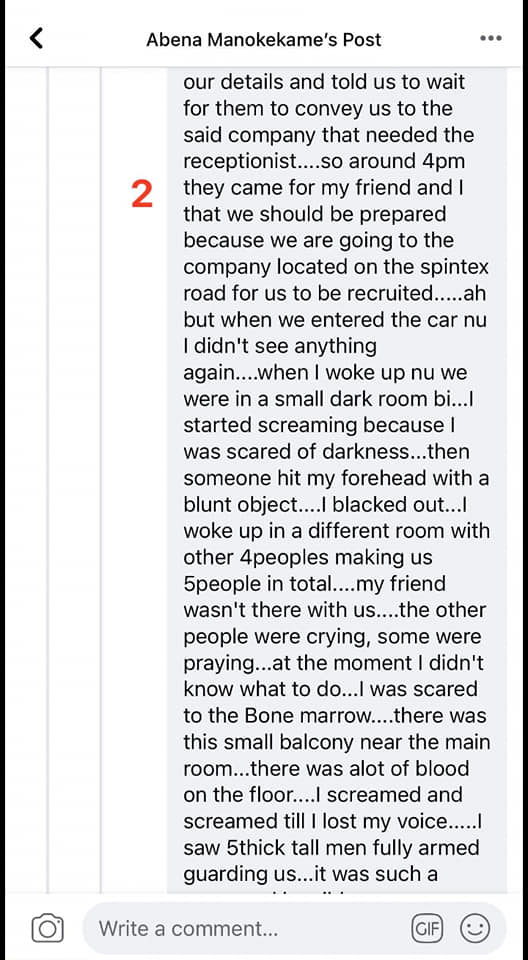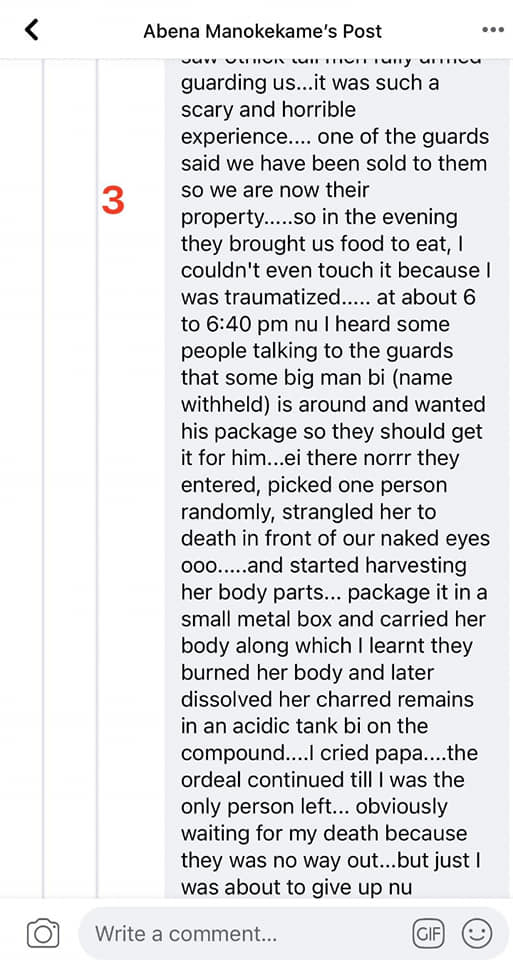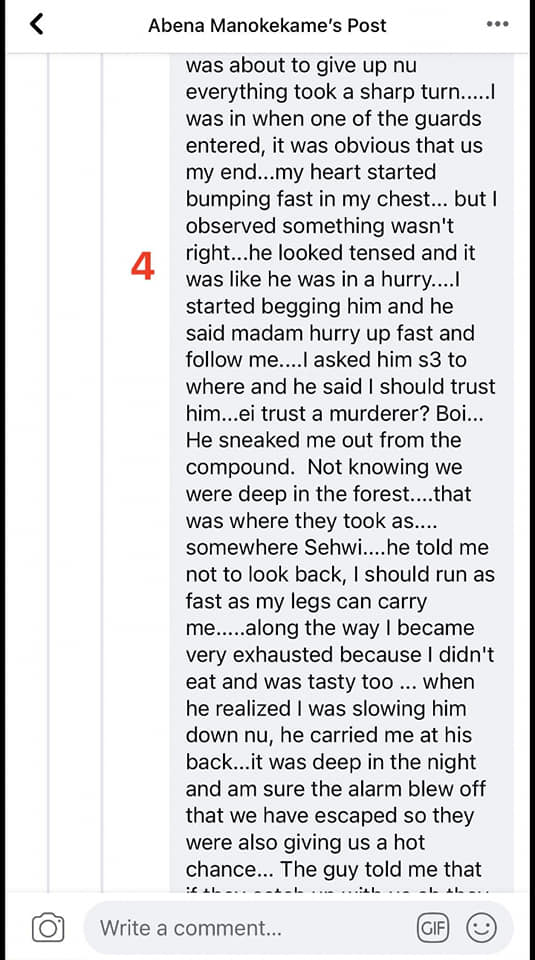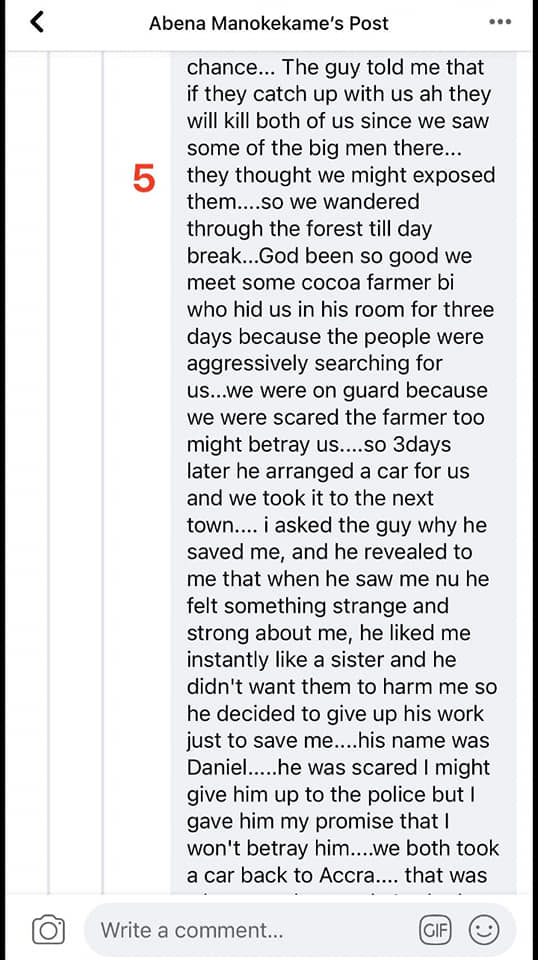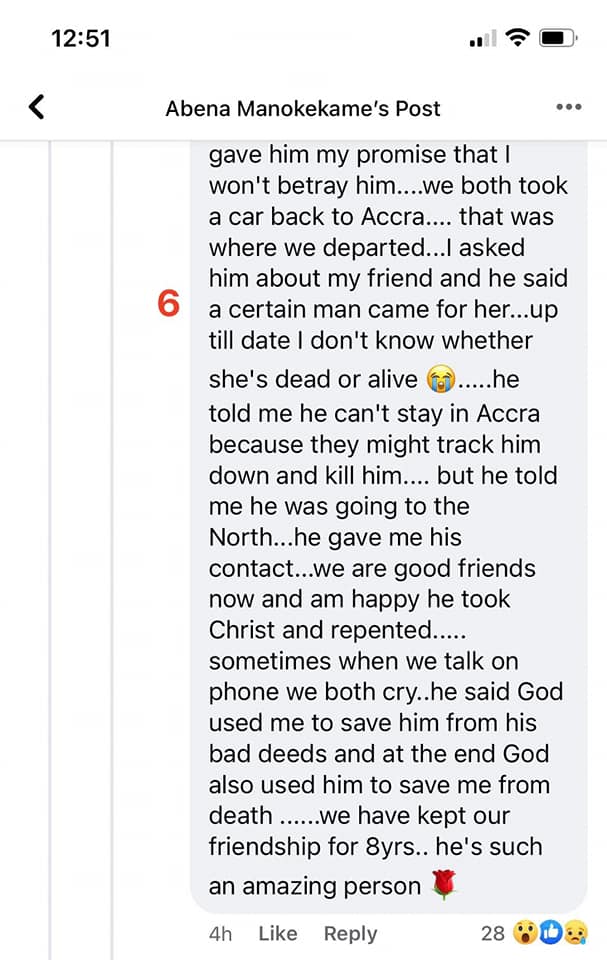 Source: OccupyGh.com