The country make hot and everyone is doing anything to survive under the hardship in the country.
Sometimes situations propel people to engage themselves in some things that they won't be doing under normal circumstances.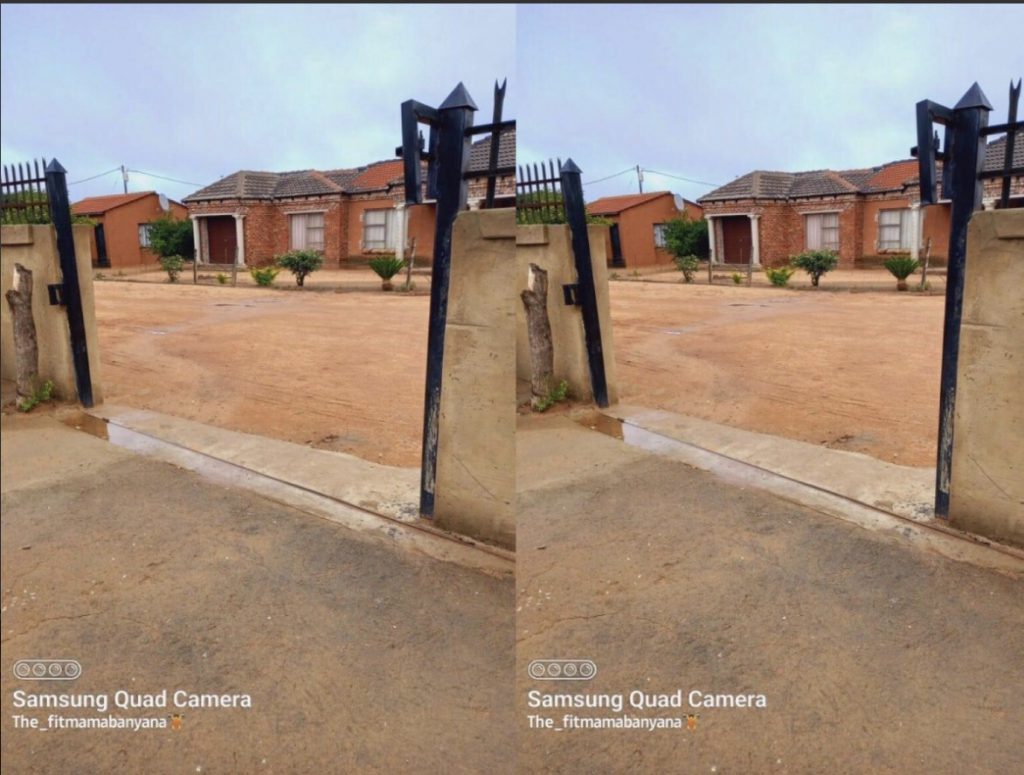 However, thieves during the night have gone to remove (steal) someone's main gate which was fixed at the entrance of the house.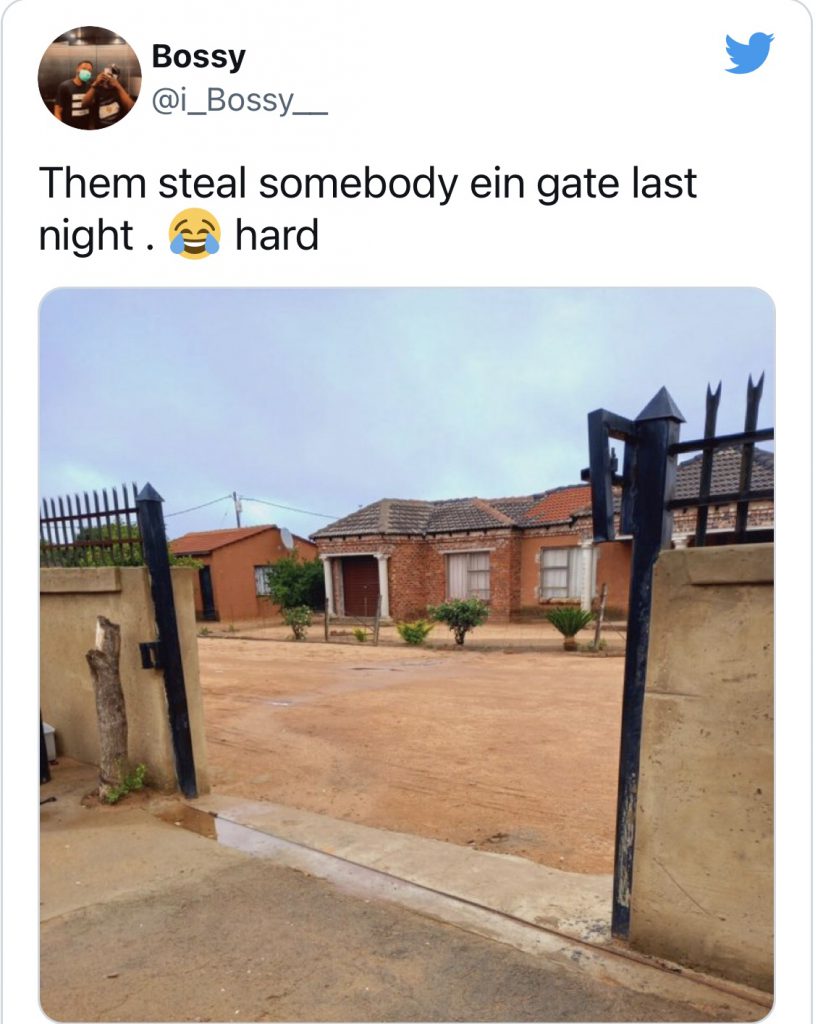 When the house owner woke up, he realized that his gate has been removed by thieves on a night operation.
Source: Occupygh.com