Elders of Benin City gives celebrity interior designer, Ehi Ogbebor, an ultimatum to send Bobrisky out of their homeland.
This comes following the claim made in a video by Bobrisky at the Oba of Benin asking the monarch to marry him.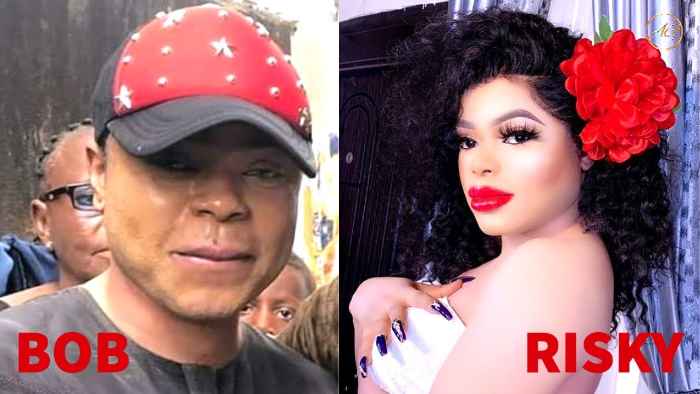 Bob alongside others arrived in Benin City as the guest of Ehi Ogbebor for the 10th remembrance for Late papa Osifo.
According to the representative of Benin elders, Bob is not welcomed in their city as what he stands for and his claim to the monarch is a stain on the tradition the great city stands for.
Ehi, is thereby, given till the first light of the next day to drive the crossdresser out of the town.