Despite Media Group being one of the most influential media houses in Ghana with some of the most prominent journalists in the country.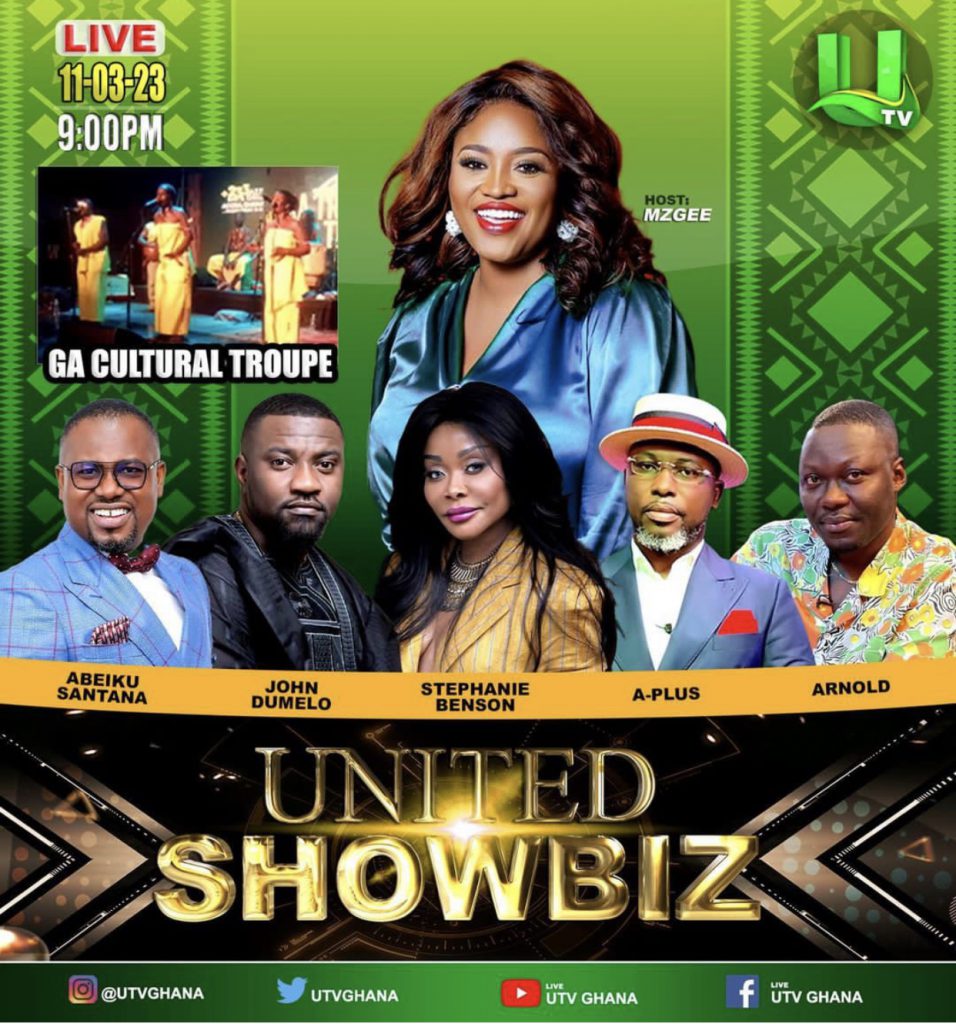 They have been competing with other media houses to get the signature of highly recommended journalists.
MzGee who used to work for 3 music exited due to unpaid salary and joined UTV. She has replaced Nana Ama Mcbrown on the United Showbiz program.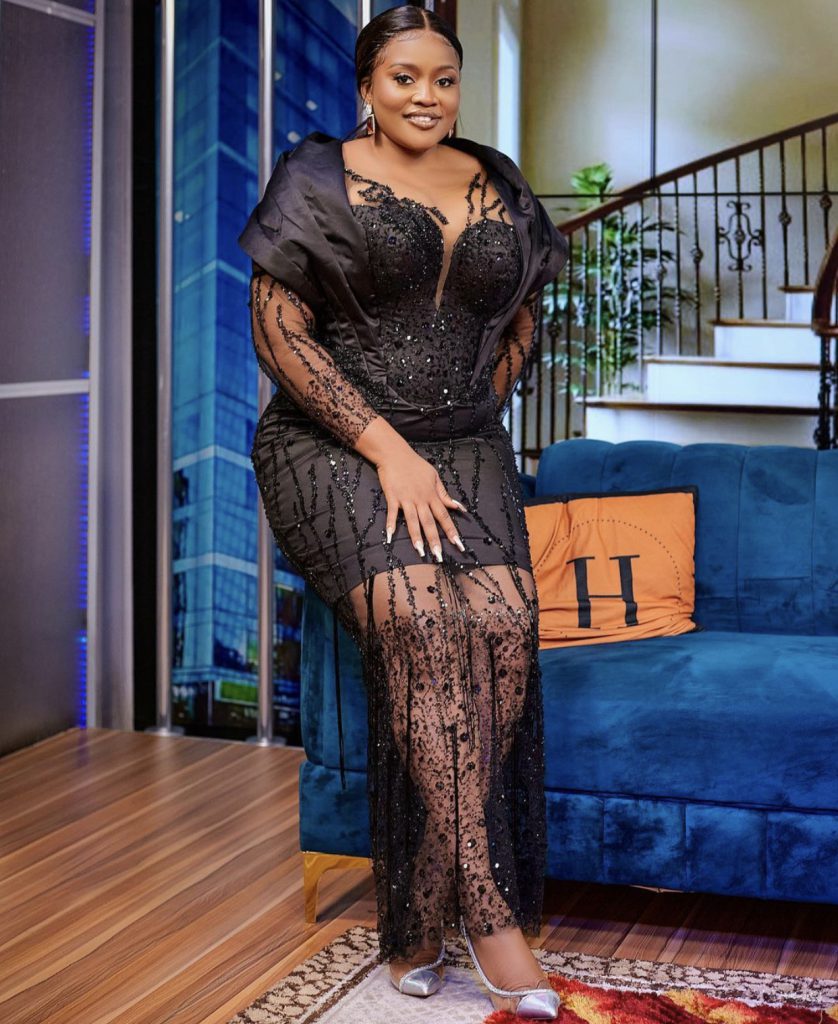 MzGee is an experienced journalist who would be the perfect fit for McBrown's place due to her educational and experience background.
The reason why Mcbrown left UTV is yet to be known.
Gossip blogger, Aba the Great revealed that Nana Ama has moved on to TV3 respectively.
She wrote:
""Nana Ama Mcbrown has left UTV for TV3.. Mzgee aka lady Talata takes over United showbiz as host.. When I first heard the rumor Nana Ama had left, I didn't want to believe, cus I know UTv was like family, well paid, and she was soo comfortable with the owners. Goes to their events, their homes with her husband, etc.. I started monitoring her page, I noticed she stopped reposting UTv flyers and anything related to the show n I just knew the rumor was true..
Actress who was later groomed by Utv to become a good host. Well taken care of, This big platform landed her the most ambassadorial deals. In fact, Despite group has done you good.
It's okay to transit and transit large but tv3 was your choice? Ah well.. we wish you all the best.
Welcome Mzgee, lady Talata, you also resigned from Tv3 to Utv, in fact, you've transit large. Make the most out of it.
Don't forget, Loyalty is key. ".
Source: OccupyGh.com 
Tap To Join Our WhatsApp Community