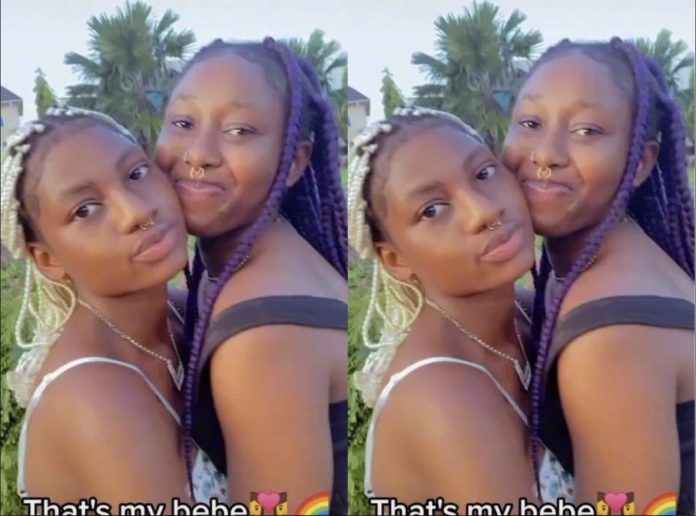 Beautiful ladies are perishing in the name of lesbianism. These young girls with fresh blood should have been rooting for handsome husbands just as beautiful as they are but they waste their lives for their opposite gender.
LGBTQ+ is gradually becoming something normal in our everyday lives, however, the majority of Africans hate the act to the core and do not tolerate a bit of it.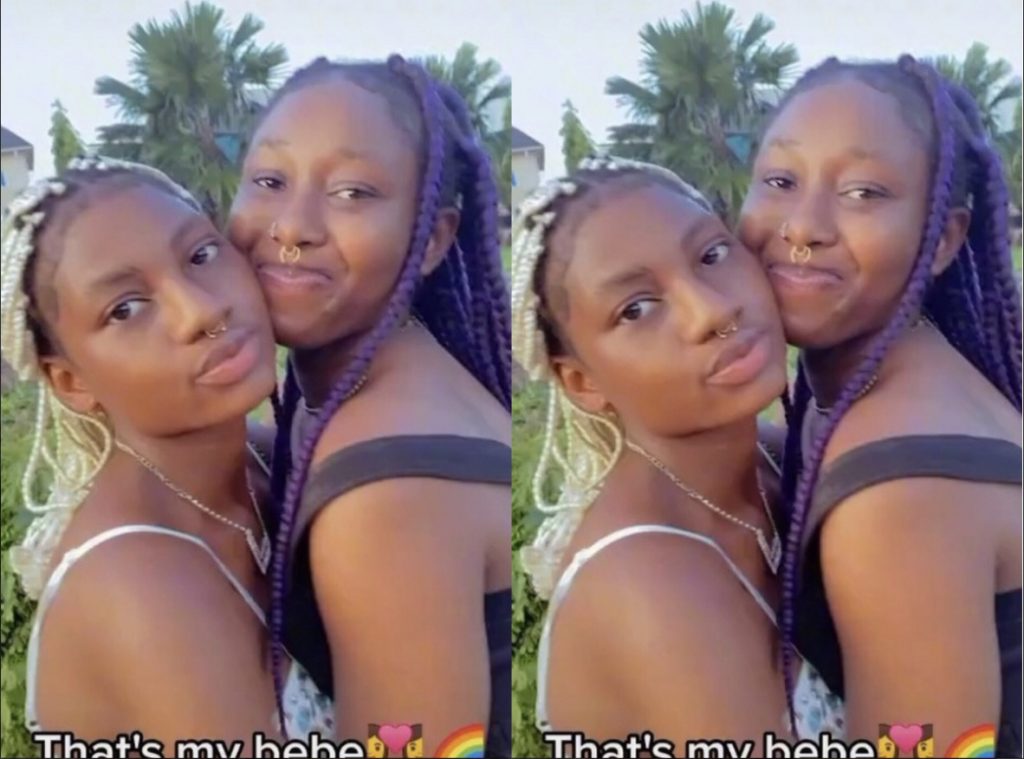 However, an unbelievable video has causes sadness online after two beautiful ladies revealed that they are lesbians.
Men became sad because these ladies could have been wives to noblemen but they choose to be lesbians.
Watch the video below;
Source: Occupygh.com