Most at a time on Valentine's Day, as some relationships rekindle, some also collapse due to how partners are caught cheating anyhow. Lack of loyalty has propelled many relationships to collapse.
It's always good to stay loyal to your partner to save your relationship from collapsing. Many relationships fail due to a lack of faithfulness.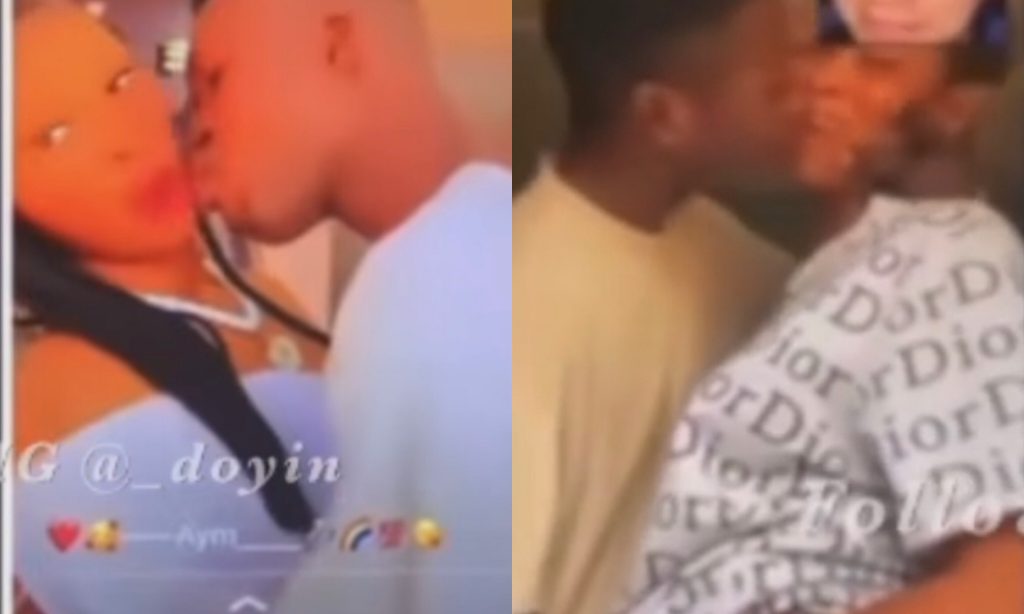 However, a certain lady has been busted. Two of her boyfriends she is dating posted a video of her in other to celebrate her on this day. They didn't know that they ate both dating the same girl.
Sadly, she has been exposed, to the consequences of cheating. Let's say no to cheating in order to save our relationship.
Watch the video below;
Source: Occupygh.com