Nowadays it's like the youth are even enjoying relationships more than their parents. When you're in SHS 3 and you are not dating its means you don't know life.
The pressure there currently is even more than that of the one in the Universities. These Shs teens will bring problems.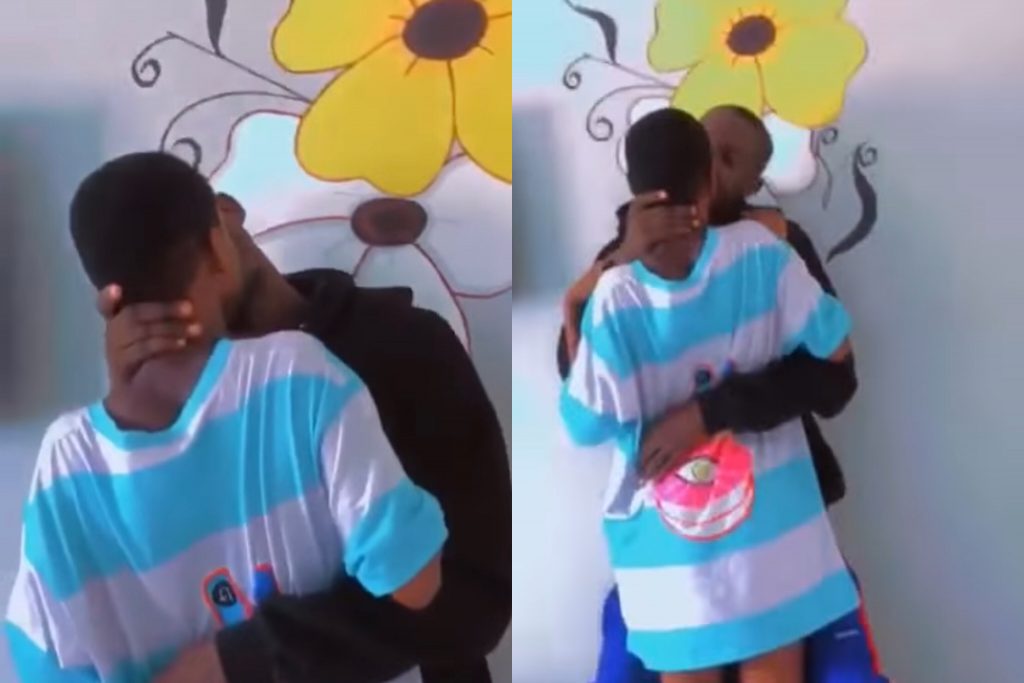 However, the loving couple were seen against a wall k!ssing each other like their lives depends on them. As they were busy doing it, someone too was taking a video of them.
It wasn't a 2 second intimate, they really k!ssed for so long.
Watch the video below;
Source: OccupyGh.com